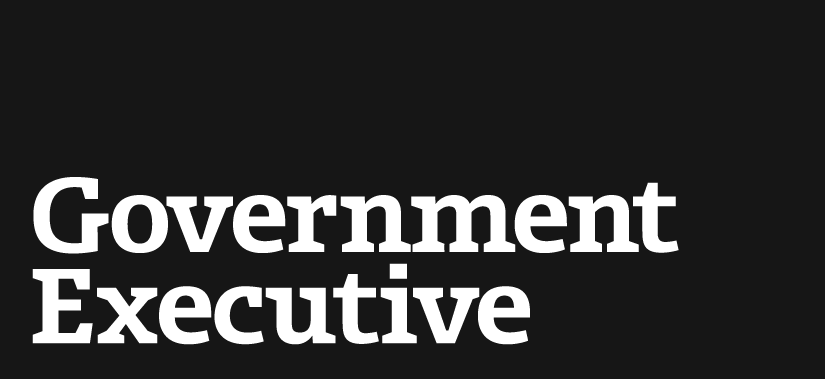 Army Certifies Harris Tactical Handheld Radio
July 23, 2013
The Army's Joint Tactical Networking Center has certified the software used in a tactical handheld radio developed by Harris Corp. as meeting its requirements for interoperability and security, setting the stage for a competition to meet the tactical radio needs of all the services.
The San Diego-based center certified the Soldier Radio Waveform software incorporated by Harris into its AN/PRC-152A radio in what center officials described as a rigorous process to validate its performance with the Joint Tactical Radio System.
A software waveform defines, among other things, frequencies, bandwidth, modes of operation and security. The JTRS certification indicates the device is ready to operate on a Defense or service network.
George Helm, president of Harris RF Communications' defense business unit, said in a statement that "JTRS certification means our radios meet the stringent DoD requirements for wideband tactical communications and perform to common government standards for interoperability, security and software re-use.''
The AN/PRC-152A weighs 2.4 pound, operates in the 3-512 MHz frequency range and supports both terrestrial and satellite communications.
Last September, Harris won certification for its AN/PRC-117G manpack radio, which also runs the Soldier Radio Waveform.
Certification of both Harris handheld and manpack radios will provide competition for General Dynamics C4 Systems, which has been developing its own versions of the radios under contracts let by the now defunct JTRS Program Office, which struggled for 15 years to develop a common family of tactical radios. The JTRS program, backed by a $15 billion investment, was killed off by the Pentagon in July 2012.
The Army plans to acquire more than 100,000 tactical handheld radios as well as more than 60,000 manpack radios and 5,000 vehicle radios, all of which run JTRS waveforms at a cost pegged at over $700 million. The service said on June 3 that it plans to issue a procurement for manpack radios in September. An award is planned by March 2014 with deliveries beginning in July 2014.
The Army put out a request for information to industry for both manpack and handheld radios in November 2012, but has not yet set up a procurement for the handhelds.
Mark Compton, the Joint Tactical Networking Center's director and Army assistant program executive officer for tactical command, control and communications, said the certification process supports the acquisition strategies of the department and the services in building tactical networks that are interoperable and secure using radios running JTRS waveforms. The certification process is open to vendors porting JTRS Waveforms onto their products, thereby supporting the department's "focus on promoting effective competition and incentivizing innovation," Compton said in a statement.
---
July 23, 2013
https://www.govexec.comhttps://www.nextgov.com/it-modernization/2013/07/army-certifies-harris-tactical-handheld-radio/67274/