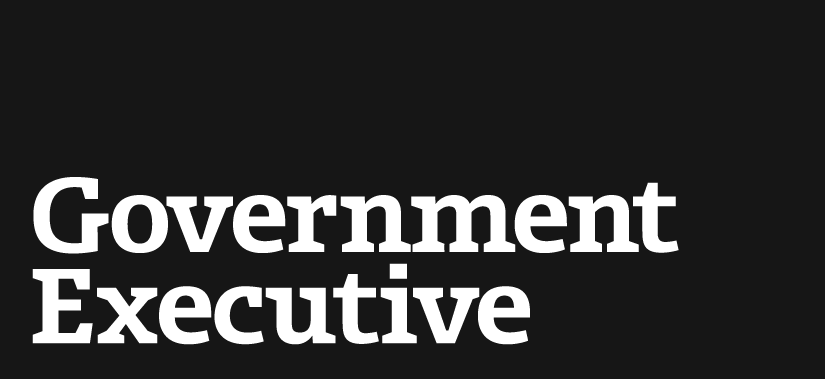 Too Much Collaboration Is Hurting Productivity
June 27, 2013
A new report by Gensler, the global workplace design and architecture firm, found that workers are spending more time in focus work but feel less effective at it than before.
"Collaboration can be taken too far. It actually has diminishing returns," said Diane Hoskins, co-CEO of Gensler, in an interview with Quartz. "When everybody's collaborating around you, you can't focus."
In the last few years, increased collaboration is both intentional, encouraged by managers intent on fostering innovation and shared resources, and unintentional, partly the result of corporate cutbacks in office space during the recession. Much of the reduced space affected collaboration areas, which pushed conversations and collaboration into the general work spaces, said Hoskins. "Everything was squeezed" and so workers felt less able to focus, the Gensler survey of 2,035 knowledge workers shows.
Read the full story on Quartz.
(Image via VLADGRIN/Shutterstock.com)
---
June 27, 2013
https://www.govexec.comhttps://www.nextgov.com/it-modernization/2013/06/too-much-collaboration-hurting-productivity/65633/