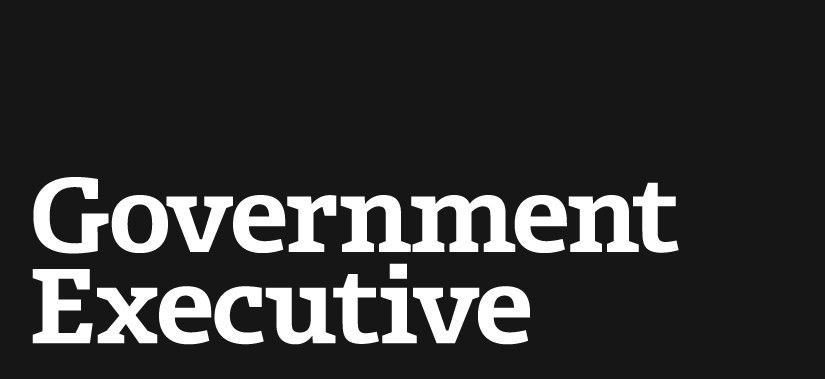 GSA Considers Mobile Options for Issuing Federal Employee IDs
June 11, 2013
Agencies could soon use a mobile device to register the identities of federal personnel who sign up for workforce credentials, according to contracting documents.
The General Services Administration, which sells workforce ID cards to agencies that do not want to manage credentialing in-house, is researching the feasibility of this arrangement for next year. After the September 2011 terrorist attacks, all federal employees were required to carry biometric smartcards, embedded with fingerprint images, to access government buildings and computer networks. Now various agencies are upgrading these IDs with stronger authentication features.
In a new market survey, GSA officials ask vendors whether identification services "for 2014 and beyond" should rely on "mobile/portable solutions for all issuance." The survey also inquires about enrollment services that include the "collection of multi-modal biometric types (iris, facial, fingerprints, etc.)." Iris recognition involves matching scans of the colored portion of an individual's eye with a stored digital image of that physical feature.
Agency officials said they do not want suppliers to offer bids on the project yet, and the contracting notice does not address potential costs.
Under the envisioned program, vendors might be required to produce generic temporary cards for employees who have forgotten, lost or damaged their IDs, GSA. Such one-time passes for logging on to government computers "will not necessarily require personalization services/activities" and "must be recyclable and reusable," according to the survey.
GSA also is contemplating tapping cloud providers to host tools for employee enrollment and ID updates in massive non-government data centers.
The department currently supports roughly 95 federal agencies that credential about 850,000 federal employees total.
Last month, the Homeland Security Department kicked off a $100 million project to replace DHS employee smartcards with modernized badges that support iris and facial recognition.
(Image via tlorna/Shutterstock.com)
---
June 11, 2013
https://www.govexec.comhttps://www.nextgov.com/it-modernization/2013/06/gsa-considers-mobile-options-issuing-federal-employee-ids/64631/