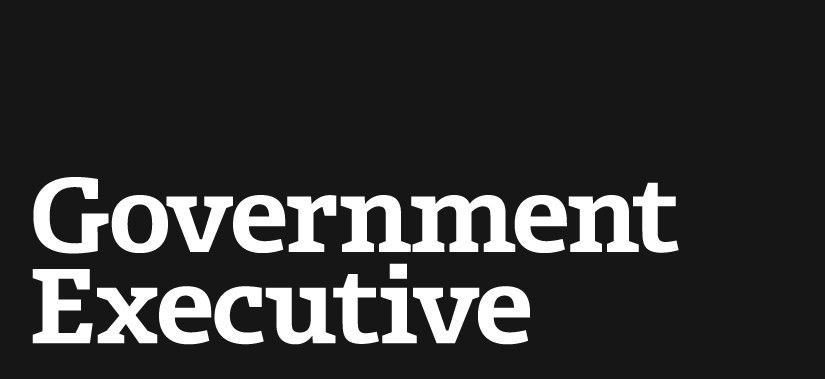 Lisa Jackson, Former EPA Chief, Works for Tim Cook Now
May 29, 2013
One of the bigger announcements out of Apple CEO Tim Cook's appearance at the D11 conference Tuesday night was the appointment of Lisa Jackson, the former head of the Environmental Protection Agency, to run Apple's environmental responsibility efforts. That and some other big stuff — you know, like maybe the iWatch or the iTV.
Cook was responding to a question on government attention focused on the company, which lately has been in the form of scrutiny of the company's tax dodging practices. Here's what he said, viaMacRumors's liveblog of Cook's interview at the conference:
"When you get larger, you get more attention. It comes with the territory. We're doing incredible work in the environment for example. We've been focused on that for a long time...eliminated toxins from all of our products, running data centers on 100% renewable energy, largest solar farm of any non-utility. Lisa Jackson is joining Apple...she recently left the EPA and will be coordinating efforts across the company. She'll be reporting to me."
Jackson stepped down at the end of 2012 from the EPA after a series of political disasters. She was, as the New York Times explained at the time of her resignation, something of a punching bag for the Republican-led House after the 2010 elections.
Read more at The Atlantic Wire.
---
May 29, 2013
https://www.govexec.comhttps://www.nextgov.com/it-modernization/2013/05/lisa-jackson-former-epa-chief-works-tim-cook-now/63857/