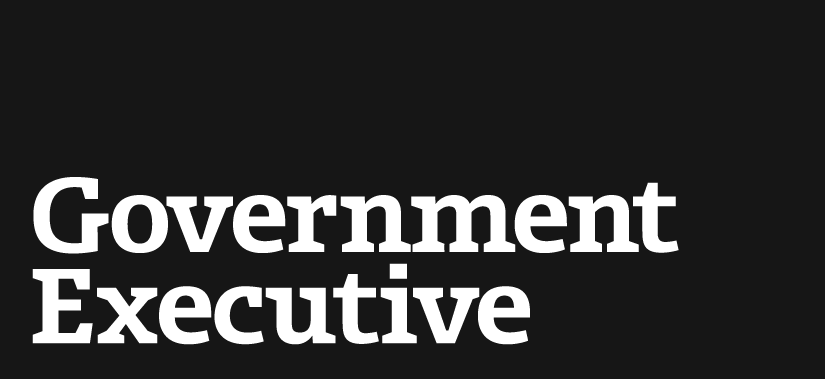 GSA Softened Some Requirements for Bulk Wireless Buying Program
May 24, 2013
The General Services Administration modified the terms of a bulk purchasing program for wireless phone service inked Wednesday after a government auditor found the agency was seeking benefits that weren't common in commercial wireless plans.
Verizon, which was competing to be one of the wireless suppliers under GSA's Wireless Federal Strategic Sourcing Initiative, claimed the agency was putting an undue burden on vendors by requiring them to pool minutes at the agency level and to never impose international roaming charges near the Canadian and Mexican borders.
The Government Accountability Office agreed in a September 2012 opinion and GSA modified the terms of the initiative before awarding blanket purchase agreements to Verizon and three other vendors, the agency said Thursday.
The wireless initiative is expected to save the government $3 million over five years by bundling wireless agreements into larger packages and achieving greater economies of scale, GSA said.
GSA altered its contract language following the GAO opinion so vendors could offer existing commercial plans for pooling minutes rather than newly designed plans, provided those plans would still produce significant cost savings for government, GSA said.
The agency also allowed vendors to offer plans that don't prohibit international roaming charges near the Mexican and Canadian borders. Some plans offered by approved vendors do prohibit such charges, though, which agencies with workers near those borders can purchase, GSA said.
Other vendors chosen for the blanket purchase agreement Wednesday were AT&T, Sprint and T-Mobile.
(Image via Natykach Nataliia/Shutterstock.com)
---
May 24, 2013
https://www.govexec.comhttps://www.nextgov.com/it-modernization/2013/05/gsa-softened-some-requirements-adopt-bulk-wireless-buying-program/63659/