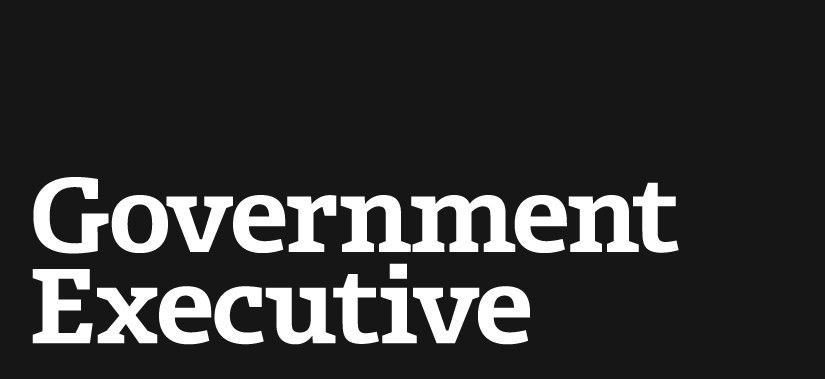 Freedom: BlackBerry's BBM Is Coming to the iPhone
May 14, 2013
Considering there's a large swath of people who hate iMessage for its frequent downtime and unreliability, you would think BlackBerry would be smart enough to launch its long-popular BlackBerry Messenger app for the iPhone. Oh, they're doing that now? And for Android, too? Good. Finally. Now here's how they're going to make money off you.
Some might call this one of the smartest things Blackberry's done in years. Granted, they've done a lot of not-so-smart things over the last few years, and they've been trying desperately to bring their cellphone business back to life. But during a company keynote address today, BlackBerry CEO Thorsten Heins announced the expansion of BBM to iOs and Android, for free, coming this summer. BBM for your iPhone and Android will be limited at first — you'll only be able to message people and make groups — but soon enough the app will have the voice and screen sharing options that BBM's reported 60 million users are so used to using. (And, you know, that all the former BlackBerry owners have been missing since they switched to the iPhone.)
Read more at The Atlantic Wire.
---
May 14, 2013
https://www.govexec.comhttps://www.nextgov.com/it-modernization/2013/05/freedom-blackberrys-bbm-coming-iphone/63155/