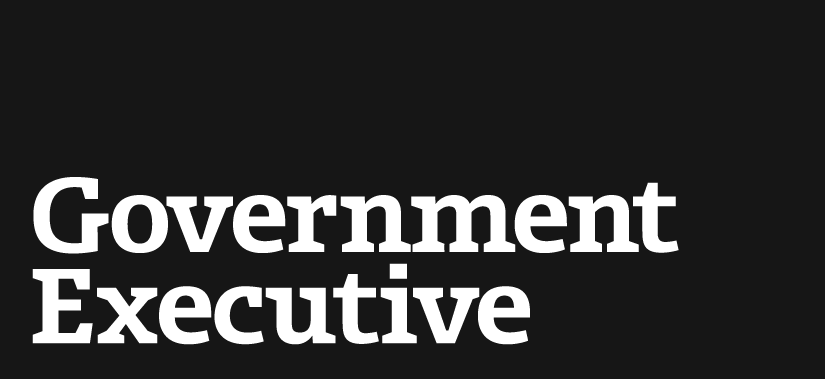 Apple and Others Could Stop Smartphone Theft. Here's Why They Don't
May 3, 2013
Now that we all love carrying tiny computers worth hundreds of dollars in our hands and waving them around at every opportunity, smartphone theft has become common. According to the US Federal Communications Commission, 30% to 40% of robberies in major US cities involve smartphones.
In Europe and Australia, stolen phones can be permanently "blacklisted" by carriers, making them useless, at least in their home countries. In the United States, this wasn't possible until April 2012, when lawmakers lobbied the four largest US cell carriers—Verizon, AT&T, T-Mobile and Sprint—to develop a plan to disable stolen phones.
A year later, not much has changed, as the New York Times documented today. That's partially because phone makers like Apple and Google are reluctant to make phones hard to steal and also because privacy advocates don't want them to.
---
May 3, 2013
https://www.govexec.comhttps://www.nextgov.com/it-modernization/2013/05/apple-and-others-could-stop-smartphone-theft-heres-why-they-dont/62959/