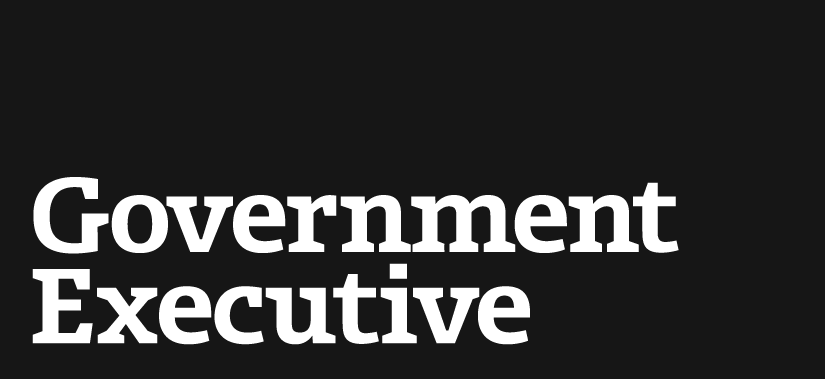 Android Might Own 75% of the Smartphone Market But All the Action is Still on the
i

Phone

May 15, 2013

It is hardly disputable that Android has a clear lead over iOS in terms of the number of people using it. Just yesterday, a report put its worldwide market share in the first quarter of this year at nearly 75% of all smartphone sales . That number is worth looking at more closely. What are all these Android owners doing with their phones?

Here's Android's market share alongside the web traffic it generates from its smartphones in a few large countries:
Now here's the same for iOS—again, only on smartphones (not tablets):
As should be clear from the above charts, phones running iOS use much more data than those with Android. How much exactly?
( Image via Flickr user hezicohen )
---
May 15, 2013
https://www.govexec.comhttps://www.nextgov.com/it-modernization/2013/05/android-might-own-75-smartphone-market-all-action-still-spanispanphone/63177/