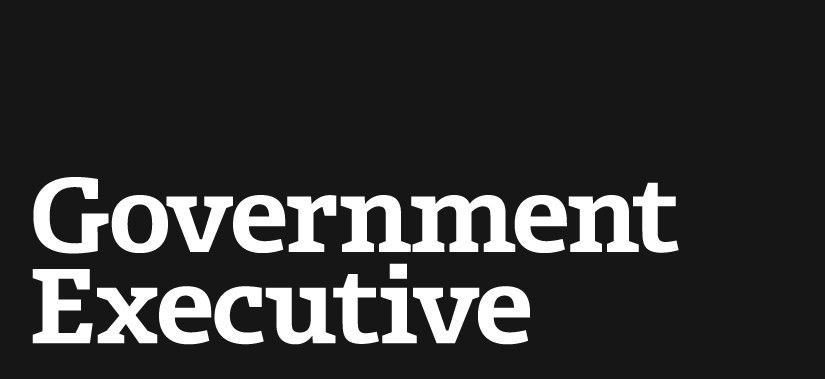 Sprint Boston Network Operating in Wake of Marathon Bomb Blasts
April 15, 2013
The Sprint cellular network in Boston was operating in the wake of the two bomb explosions near the finish of the Boston Marathon this afternoon, a company spokeswoman told Nextgov on Monday.
The Associated Press and the CBS local television affiliate in Boston, WBZ, reported that cellular networks along the marathon route were down to preclude the possibility of wireless phones being used to remotely trigger bombs.
Crystal Davis, a Sprint spokeswoman in Washington who handles crisis communications, said the company had not received any requests to shut down its network. She said increased call volume in the area could result in customers having to dial more than once before a call goes through.
The other three major carriers -- AT&T Wireless, T-Mobile and Verizon Wireless -- did not immediately return calls on the status of their networks in Boston.
---
April 15, 2013
https://www.govexec.comhttps://www.nextgov.com/it-modernization/2013/04/sprint-boston-network-operating-wake-marathon-bomb-blasts/62540/