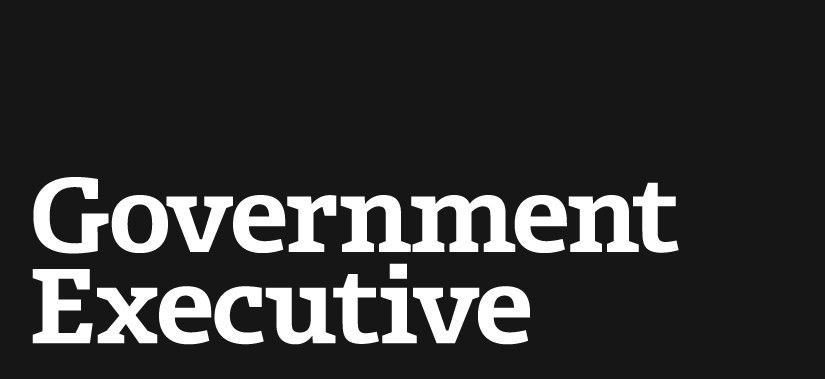 The Shame of Boston's Wireless Woes
April 17, 2013
Almost immediately after Monday's tragic bombings at the Boston Marathon, the city's cellular networks collapsed. The Associated Press initially reported what many of us suspected, that law enforcement officials had requested a communications blackout to prevent the remote detonation of additional explosives. But the claim was soon redacted as the truth became clear. It didn't take government fiat to shut down the cellular networks. They fell apart all on their own.
As cell service sputtered under a surge of calls, runners were left in the dark, families couldn't reach loved ones, and even investigators were stymied in making calls related to their pursuit of suspects. Admirably, Boston residents and businesses responded quickly by opening up Wi-Fi hotspots to help evacuees communicate with loved ones.
But most, even the super-connected elite, were knocked offline. As his Twitter followers know, it took Dennis Crowley, a Massachusetts native and CEO of New York City-based social network Foursquare, an hour to reunite with his fiancé and family, who were scattered around the finish line as the bombs went off. Their reunion was coordinated by a handful of SMS messages he was able to squeeze through the crippled network. He also reported helping several stunned senior citizens discover the value of their own phones' texting functions for the first time.
We shouldn't be surprised by the collapse of Boston's cellular networks. The same thing happens every time there is a crisis in a large city. On an average day, Americans make nearly 400,000 emergency 911 calls on their mobile phones. Yet during large-scale crises this vital lifeline is all-too-frequently cut off.
The culprit is usually congestion. During a disaster, call volumes spike and overwhelm the over-subscribed capacity of wireless carriers' networks. On September 11, 2001, fewer than 1 in 20 mobile phone calls in New York City was connected. The same thing happened after the August 2011 earthquake that shook the East Coast. And on Monday, in Boston.
But, as we learned in the aftermath of Hurricane Sandy, wireless carriers have also neglected to harden their networks against extended losses of electrical power. Thousands of towers were knocked offline in the New York region alone when backup batteries failed. Yet as a member of Governor Andrew Cuomo's NYS Ready Commission this fall, I was stunned to learn that wireless carriers had never formally discussed plans with the region's electric utilities to restore power to cell sites after a major disaster.
Read the rest of this article at TheAtlanticCities.com.
---
April 17, 2013
https://www.govexec.comhttps://www.nextgov.com/it-modernization/2013/04/shame-bostons-wireless-woes/62594/