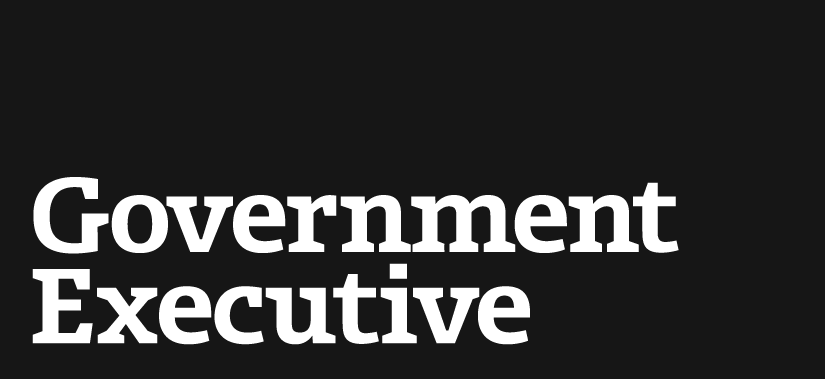 Consider the BlackBerry Z10, a Smart Fish in an Ocean of Smartphones
April 8, 2013
So maybe you're shopping for a new cellphone this weekend. You could wait for that heady new Facebook phone, but that would make you one of them. Or you could hold out for that cheap iPhone, which Apple swears is coming. And then there's the latest savior from BlackBerry, which, hey, when I tried it out over the last two weeks — and out at the bar on the weekend — at least nobody made fun of it.
Indeed, the BlackBerry Z10 has succeeded for the struggling Canadian company in at least one sense: It's no longer embarrassing to whip out a BlackBerry in public, a low bar for an information and communication machine. Although one BetaBeat blogger had the exact opposite experience, every time I took out the Z10 people responded with awe and wonder. It has the "BlackBerry" name right there on the front. And yet, people wanted to touch it — it was almost as if they'd hoped the once popular BBM machine had cleaned itself up a bit. Nostalgia is powerful these days, but is it powerful enough?
Read more at The Atlantic Wire.
---
April 8, 2013
https://www.govexec.comhttps://www.nextgov.com/it-modernization/2013/04/consider-blackberry-z10-smart-fish-ocean-smartphones/62340/