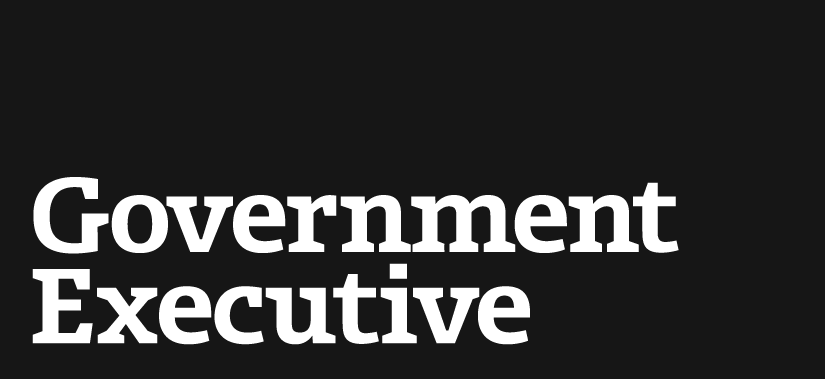 That Was Quick: Now There's Legislation on Cellphone Unlocking
March 6, 2013
From the beginning, White House petitioners looking to keep phone-unlocking legal have insisted that they want Congress' help. Barely a day after their first victory, in which the Obama administration expressed support for consumers who want to switch wireless carriers while being able to take their phones with them, the petitioners have received an even bigger dose of good news: Congress is paying attention.
Here's a tweet from Rep. Jason Chaffetz, R-Utah:
Now, Senate Judiciary Committee Chairman Patrick Leahy, D-Vt., has said he supports those who want to unlock their phones so that they can bring the devices to new contracts on different wireless carriers. In a statement, Leahy vowed to "work in a bipartisan, bicameral fashion to restore users' ability to unlock their phones and provide them with the choice and freedom that we have all come to expect in the digital era."
While Leahy didn't say whether legislation was coming, his colleague Sen. Ron Wyden,  D-Ore., beat him to the punch. Wyden released the text of a bill called the "Wireless Device Independence Act" that would amend copyright law so that it permanently exempts the use of phone-unlocking software. Read the full text here (don't worry — it's just two pages long):
Wyden has a long history of taking the consumer's side on Internet issues. In fact, in 2011, he tried to stop Leahy's Protect IP Act (PIPA), the Senate's version of the House's Stop Online Piracy Act (SOPA), which drew widespread online protests . Leahy stood up for PIPA on the grounds that digital piracy holds back the U.S. economy and that critics who feared frivolous allegations of infringement under the proposed law were simply engaging in "hyperbole."
Leahy's longtime defense of intellectual-property rights — he spent two years crafting PIPA — has generally put him in the position of defending the very copyright law that makes phone unlocking illegal. To see him now throw his support behind Digital Millenium Copyright Act reformers is a very big deal.
---
March 6, 2013
https://www.govexec.comhttps://www.nextgov.com/it-modernization/2013/03/was-quick-now-theres-legislation-cell-phone-unlocking/61703/