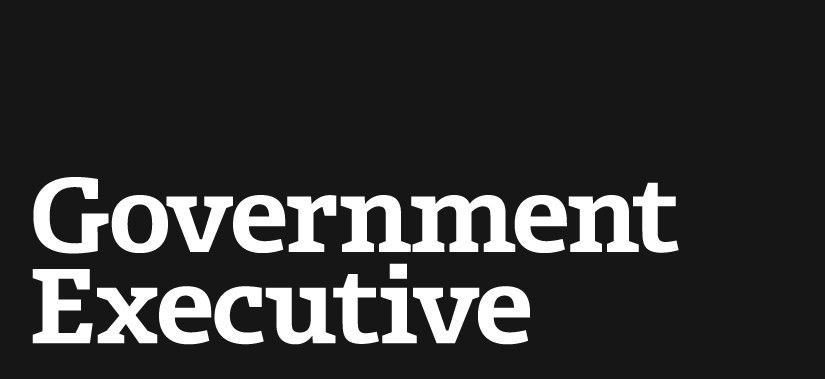 'Born Digital' Documents Are Much Cheaper to Share
March 19, 2013
The cost of making federal documents available to the public has dropped from about $18 million a year to about $10 million annually in the 17 years since the Government Printing Office first began to make some materials available online, the agency said Tuesday.
That's a roughly 62 percent cost reduction after accounting for inflation, GPO said in its annual report.
The report focused on GPO's efforts to make government documents more easily accessible online and to make documents available in a variety of formats such as e-books and mobile applications.
The agency's five-year strategic plan calls for it to focus on offering permanent and secure access to online content and producing paper copies only in rare circumstances. About 97 percent of government documents are now "born digital," meant for a life on the Web rather than piled on a shelf or filed in a binder, according to that plan.
GPO launched its first mobile apps in 2012, including a mobile guide to members of Congress and an app version of the United States Policy and Supporting Positions, or Plum Book, which lists executive branch staff. The agency also offered mobile versions of the Congressional Record and a mobile version of the president's proposed budget, which received more than 53,000 visits during its first day online.
The agency also launched an internal XML system in 2012 and began publishing House bills in XML format in early 2013. XML is a simplified form of Web publishing that makes it easy for computers as well as humans to read and interpret text.
(Image via malinx/Shutterstock.com)
---
March 19, 2013
https://www.govexec.comhttps://www.nextgov.com/it-modernization/2013/03/gpo-touts-digital-achievements/61966/