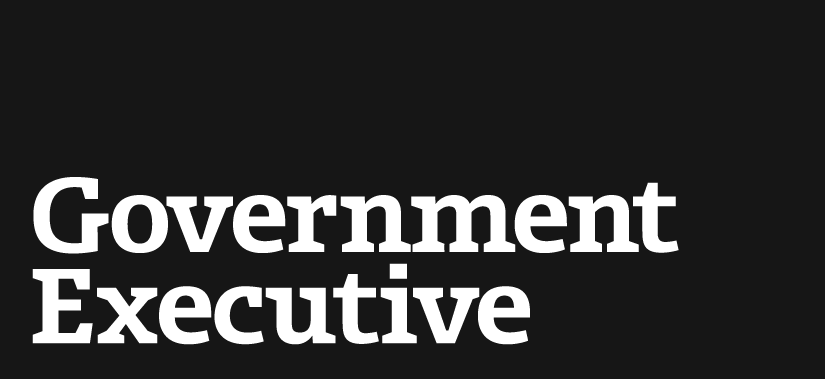 BlackBerry's Not Selling Enough New Phones Yet
March 28, 2013
The first earnings report from BlackBerry since its new phone launched is mostly good news—the company reported $94 million in profit and $1.2 billion in revenue—but there is one alarming figure: the 3 million customers the company has lost over the last three months. Even with a million Z10 devices sold, the company "lost about a million more subscribers" than analysts were expecting, according to analyst Jefferies analyst Peter Misek. Now that they see the numbers, their theory is that loyal BlackBerry subscribers with old devices didn't upgrade to new BlackBerry ones, instead ditching the Canadian phone company for competitors—even though BlackBerry launched a new gadget just for those people this quarter. In other words, the phone that was supposed to save BlackBerry, the Z10, hasn't done so yet.
To be fair, the catch-up gadget was only announced at the end of January, and there's been a slow roll out since then, debuting first in the United Kingdom around February 4. So, this quarter's earnings, which ended March 2, only represent about a month of phone sales. But even so, a reported 1 million Z10 devices sold in one month doesn't look too promising for the wannabe comeback story—especially since the former keyboarded phone king launched in some of its strongest markets first. Say the phone maker kept up those sales for three months in a row, it would only break even, adding as many customers as it lost, which is better than shrinking and dying forever, but not quite good enough. "1m BB10 sales in 1-2 months isn't terrible. Not out of the woods by a long way though," tweeted mobile analyst Benedict Evans.
Read more at The Atlantic Wire.
---
March 28, 2013
https://www.govexec.comhttps://www.nextgov.com/it-modernization/2013/03/blackberrys-not-selling-enough-new-phones-yet/62146/