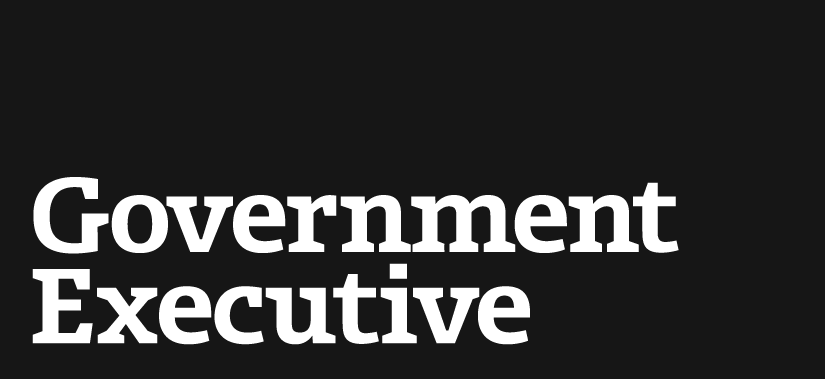 The Supercharged Technology Behind the Nemo Blizzard Emergency Alert
February 8, 2013
With Winter Storm Nemo bearing down on the Northeast, many Americans are bracing for a blast of snow — but some Thursday got a blast of a different kind instead. Thousands of Verizon users reported getting an emergency alert about the coming blizzard on their cell phones that looked a bit like this:
aaronparecki/Flickr
That's an older alert from December, but the format was the same. The message was signed "-NWS," short for the National Weather Service. But if you're worried that the widespread notifications are just a precursor to the black helicopters, relax. It's part of a nationwide emergency alert system that went live in 2012. And we should be relieved that the system seemed to work exactly the way way it was supposed to.
But exactly the way it was supposed to still isn't good enough. Not everyone got the alert because of the fact that the Commercial Mobile Alert System relies on mobile carriers like Verizon and AT&T to support the service on a device-by-device basis. Thursday, Slate 's Will Oremus linked to a list of CMAS-supported phones from Verizon and AT&T . T-Mobile's online storefront lets you check a box to display all CMAS-enabled devices. And this PDF from Sprint rounds out the last of the major U.S. carriers. But if your phone isn't on those lists, you won't be getting notifications from the Federal Emergency Management Agency — or the president, who has the power to send alerts on his own authority — in a crisis.
Thursday's use of the CMAS marks a big step up from just two years ago, when a much-hyped test of the National Emergency Alert System — the older notification system that sometimes interrupts your TV or radio programs — failed spectacularly . Similar alert systems at many colleges are still running into problems; as recently as last month, Lone Star College students say they weren't notified of an active gunman on the Texas campus until very late — or not at all.
What seems to set the government's CMAS program apart from less successful alert systems is the way that the messages get transmitted. On many college campuses , emergency alert programs collect your phone number and will text or call you when it's activated. But this amounts to using the same telecom system everyone else is using in a crisis. The ensuing traffic jam on the network often means that the notifications get delayed (and sending more notifications just adds to the issue).
But CMAS, designed jointly by FEMA and the Federal Communications Commission, bypasses that problem entirely. It piggybacks on the carriers' newer, lightning-fast LTE networks. That instantly provides an advantage over the standard messaging system, which under ordinary circumstances moves along on less advanced networks. What's more, rather than having to route notifications like text messages to specific phone numbers, CMAS is capable of blanketing an entire region with a message, and anyone with the right kind of phone (those with "dedicated receivers," according to the FCC) will pick it up. You couldn't even turn it off if you wanted to, in most cases — while it's possible to opt out of missing-person alerts, weather and presidential alerts will always be delivered, no matter what.
For more, Sprint has a handy chart explaining how the system works:
So while ordinary emergency alert systems have the benefit of range — reaching people who may not own CMAS-enabled phones — the federal notification system could be considered more reliable because it's a near-certainty that the government's message will be delivered.
---
February 8, 2013
https://www.govexec.comhttps://www.nextgov.com/it-modernization/2013/02/supercharged-technology-behind-nemo-blizzard-emergency-alert/61194/