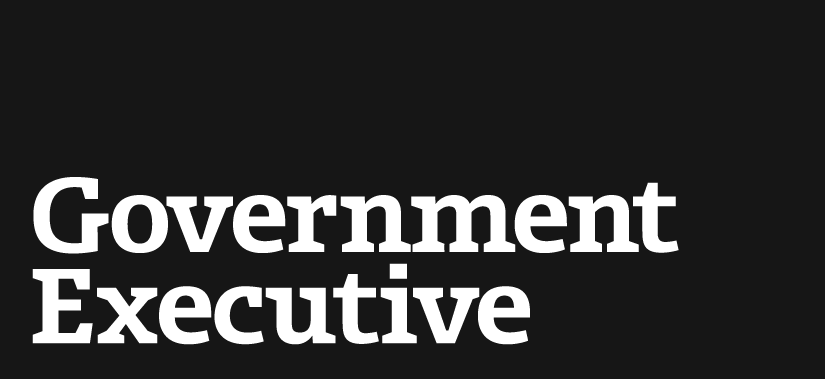 IRS Faulted for Wasteful Aircard and BlackBerry Purchases
February 19, 2013
About $1.1 million worth of BlackBerry devices and aircards for mobile Internet access purchased by the Internal Revenue Service went largely unused in fiscal 2011, according to an audit released on Tuesday.
Some 2,560 IRS employees may have been outfitted with the communications devices without managerial approval, said the Treasury Inspector General for Tax Administration in a report dated Jan. 13.
Auditors found that 13,878 aircards and 754 BlackBerrys were not used for periods of three months to one year, and the unapproved requisitions cost the IRS more than $950,000 in fiscal 2011, or about $4.8 million over five years.
"We found that assignment of these devices is generally based on job series classifications without adequately ensuring a business need exists," TIGTA wrote. "For example, management did not always consider the frequency that an employee actually works outside an IRS office prior to assigning devices. We also found that required managerial approvals were not always obtained when employees who were not in a profiled job series were assigned these devices."
The report recommended that the chief information officer conduct periodic reviews of job criteria, establish a pool system for sharing aircards and improve inventory of use of the devices. "Overall, process improvements can result in cost savings totaling approximately $5.9 million over five years," audits said. On reviewing a draft of the report, IRS managers disagreed with several recommendations, and declined to establish a pooling policy without further research.
---
February 19, 2013
https://www.govexec.comhttps://www.nextgov.com/it-modernization/2013/02/irs-faulted-wasteful-aircard-and-blackberry-purchases/61386/