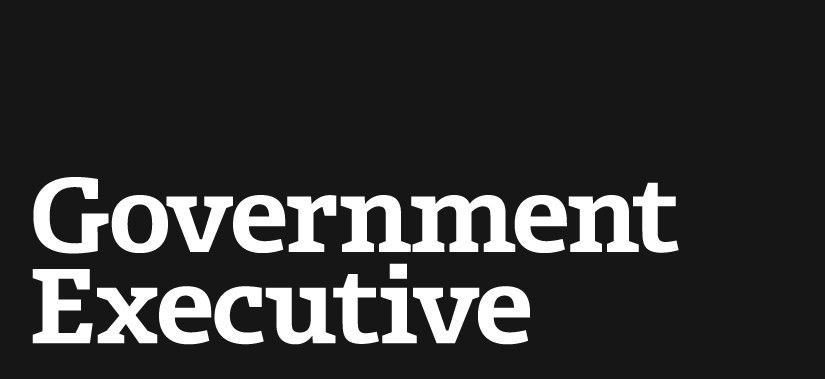 BlackBerry Z10 has not sold well in home-market Canada
February 7, 2013
In a sad scene that may not bode well for the comeback of the cellphone giant formerly known as Research in Motion, the new BlackBerry Z10 debut on its home turf to very unenthusiastic, even lonely reception in what should be the Canadian company's most enthusiastic market. Whether the uneven homecoming continues an early trend abroad of uneven sales for the first of two phones on the company's hail-mary BlackBerry 10 platform remains unclear until the Z10 goes on sale in the U.S. next month — analyst remain cautiously optimistic — but according to The New York Times's Ian Austen, a launch event in Ottawa last night certainly didn't look good:
When the Bell Canada store in the Rideau Centre, an upmarket shopping mall and transit hub in the city's downtown, opened its doors at 8:30 a.m., only seven customers entered. Five became some of the first North Americans to buy the BlackBerry Z10 phone... One of the early arrivals, who declined to discuss his shopping, appeared to purchase a Samsung smartphone while a woman left empty-handed after 10 minutes.
Sales didn't pick up throughout the day either, and two hours later the store was desolate. Austen continues: "By 10:15 a.m., the Bell store in the mall was empty except for four clerks as was the Telus shop, a small carrier's kiosk and several independent electronics shops. At the Apple store, there was about 20 customers and a half dozen people at the genius bar." Other reports suggest mild crowds, as well. "There weren't the typical long lineups," noted CBC in a contrast from four years ago, when the BlackBerry Storm launch drew hundreds and incited a mini-riot.
Read more at The Atlantic Wire.
---
February 7, 2013
https://www.govexec.comhttps://www.nextgov.com/it-modernization/2013/02/blackberry-z10-has-not-sold-well-home-market-canada/61156/