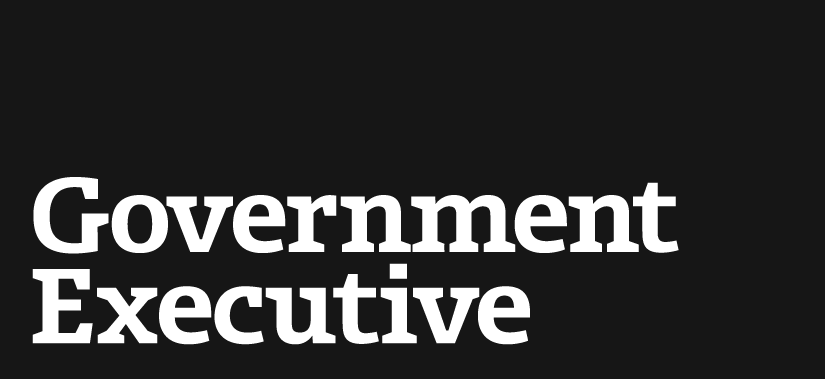 Would you rather check the weather in space or sort data?
January 24, 2013
This story is part of Nextgov's Building Better Apps project.
From the Mars Curiosity Rover's more than 1.2 million Twitter followers to the Johnson Space Center's string of trending YouTube parodies , NASA has been a leader in the nexus between government and new technology.
The space agency's forays into the mobile apps arena are hit and miss, however, according to Nextgov's private sector app reviewers.
Our reviewers looked at the NASA Space Weather Media Viewer , a streaming video app, and Satellite Insight , an education game about storing data, as part of our Building Better Apps project.
The Space Weather Viewer was among the reviewers' favorite apps so far , but Satellite Insight failed to deliver as an education tool or as a game.
You can check out our other government app reviews here .
---
January 24, 2013
https://www.govexec.comhttps://www.nextgov.com/it-modernization/2013/01/would-you-rather-check-weather-space-or-sort-data/60853/