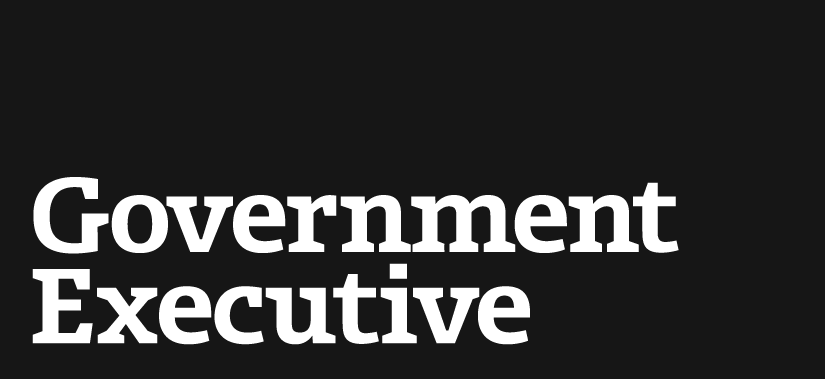 FCC plans post-Sandy hearings in New York and New Jersey
January 9, 2013
The Federal Communications Commission will hold public hearings in New York and New Jersey on Feb. 5 to assess the havoc Hurricane Sandy wreaked on telecommunications networks last fall and explore ways to improve survivability in natural disasters.
The October Northeast superstorm knocked out 25 percent of the cellphone sites in its path, due to both physical damage and a lack of power, problems that persisted for weeks. Roughly one-quarter of broadband, home phone or cable services also experienced widespread outages, FCC officials said at the time.
When he announced plans to hold the hearings last November, FCC Chairman Julius Genachowski said that since telecommunications firms had advance notice of the storm, he wanted to examine how they took advantage of this warning to stage assets, such as portable cell towers, before Sandy hit.
FCC also plans to examine the need for beefed up back-jump power systems and improved backhaul links that connect cell towers to central switches and wired networks, Genachowski said.
The hearings also will focus on the slow restoration of services in the wake of Sandy and how future operations could be improved by giving telecommunications companies priority access to generators and fuel.
Genachowski said FCC also wants to determine how libraries, schools and community centers can serve as temporary post-disaster communications centers and the role social media can play as a communications backstop.
The agency said the hearings next month will help "facilitate a wider national dialogue about the resiliency of communications networks by focusing on the impact of Superstorm Sandy, and help inform recommendations and actions to strengthen wired and wireless networks in the face of such large-scale emergencies."
The two hearings on Feb. 5 will be at the Alexander Hamilton U.S. Customs House in Manhattan and the Stevens Institute of Technology in Hoboken, N.J. Live audio or video coverage of the hearings will be accessible from the FCC website.
---
January 9, 2013
https://www.govexec.comhttps://www.nextgov.com/it-modernization/2013/01/fcc-plans-post-sandy-hearings-new-york-and-new-jersey/60570/