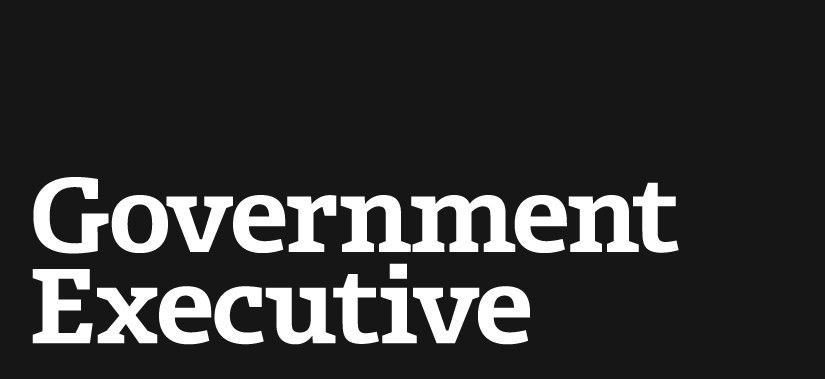 Facebook's new plan could make your cellphone bill disappear
January 4, 2013
The just released "voice message" feature for Facebook's Messenger app lets you add audio to your text-based conversations — but if an additional testing phase of the app goes worldwide, it could let everyone replace their phone bills with Facebook calls over the Internet, for free... and forever.
As of launch, these voice messages work more like voicemails mixed with texting — you send them back and forth, rather than as an interrupted conversation. In between text-based conversations, Facebook Messages fans can choose to "record voice," which will lead to the screen pictured at right. Pushing the red button allows for a voice message up to 60 seconds long, which you can then send to a friend.
That feature alone won't supplant phone calls as you know them. But along with the new text-and-talk capability of its Messenger app, Facebook is also testing VoIP calling, which will allow for a person-to-person connection that could potentially take away from traditional talk time because it works just like a regular phone call — only with data instead of minutes. Facebook is only launching the VoIP (or Voice Over Internet Protocol) aspect of the app in Canada, for now. But if the social network transforms its testing into a worldwide rollout, we could see it catching on as a way to talk on the phone... without having to talk on the phone.
Read more at The Atlantic Wire.
---
January 4, 2013
https://www.govexec.comhttps://www.nextgov.com/it-modernization/2013/01/facebooks-new-plan-could-make-your-cellphone-bill-disappear/60470/