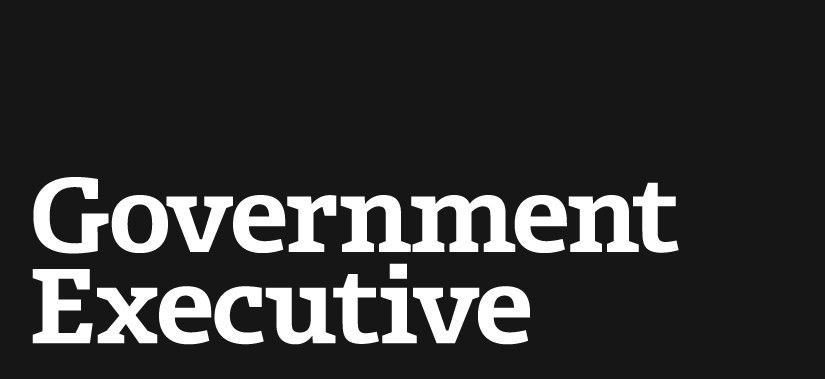 Bandits make off with $1.3 million worth of Apple products in Paris
January 2, 2013
Some people in Paris were apparently unsatisfied with the post-Christmas sales at the Apple store in Paris, France, so they decided to give themselves a five-finger discount to the tune of $1.3 million. Now that's some extreme couponing.
A few hours before midnight Monday night, the Wall Street Journal reports the Apple Store located close to the building that hosts the Paris Opera was broken into by a group of masked men. TheTelegraph reports they forced their way past a janitor as he was about to leave. They didn't go for any of the products on display, or the cash in the registers or safes, though. They went straight for the boxed inventory and loaded it all onto a truck waiting nearby.
Read more at The Atlantic Wire.
---
January 2, 2013
https://www.govexec.comhttps://www.nextgov.com/it-modernization/2013/01/bandits-make-13-million-worth-apple-products-paris/60419/