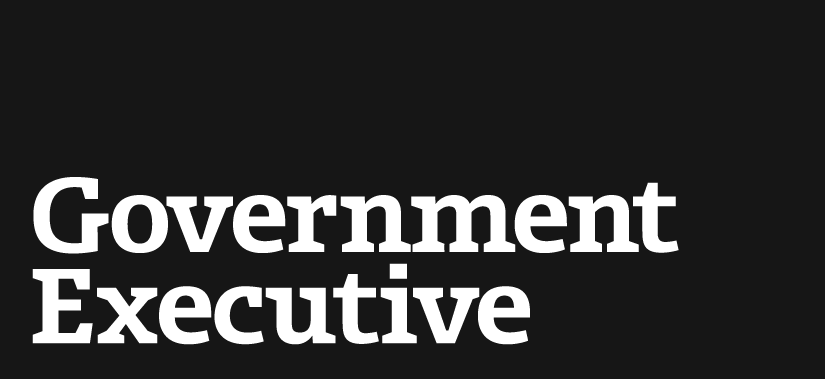 Marines kick off East Coast land mobile radio buy
December 3, 2012
The Marine Corps launched a procurement last week for new land mobile radio systems to support public safety users at East Coast installations, following the Army's lead after the service announced plans to spend $228 million on similar systems for domestic and overseas bases.
The Marine Corps, like the Army, is seeking radio systems that comply with the new Project 25 digital radio standards backed by state and public safety officials, the Federal Communications Commission and the National Telecommunications and Information Administration.
In a detailed statement of work, the service said systems will be installed in North Carolina at Camp Lejeune, and the New River and Cherry Point air stations; in Virginia at Quantico Marine Corps Base; in South Carolina at the Beaufort Air Station and Parris Island Recruit Depot; in Georgia at the Albany Logistics Base; and in Florida at the Blount Island Support Facility.
Service officials initially conducted a survey of the Corps' digital land mobile radio project in August 2008, but the statement of work showed the service still operates analog systems at Albany, Blount Island, Cherry Point, Lejeune and New River. Motorola is the vendor at these installations, except at Albany and Blount Island, where the vendor was not identified.
Motorola has supplied the Marine Corps with digital radio systems at Beaufort, Parris Island and Quantico, and in April, Harris Corp. said it won a $49 million, five-year land mobile radio contract from the service.
The Marines plan to acquire base stations, repeaters, dispatch consoles, and handheld and vehicle radios for East Coast bases through the procurement, with bids due Jan. 15, 2013.
---
December 3, 2012
https://www.govexec.comhttps://www.nextgov.com/it-modernization/2012/12/marines-kick-east-coast-land-mobile-radio-buy/59928/