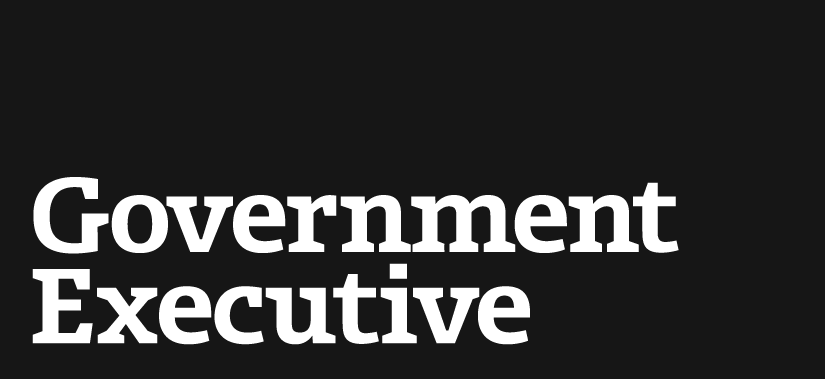 FCC proposes 'super Wi-Fi' commercial use of military radar band
December 13, 2012
The Federal Communications Commission yesterday proposed opening up 100 MHz of Defense Department spectrum in the 3.5 GHz band for commercial "citizens broadband service" use while at the same time ensuring protection for military radars that operate in the band.
The FCC action followed a recommendation in July by the President's Council of Advisors on Science and Technology that use of the military spectrum could support development of a "super Wi-Fi system" across the country.
The 100 MHz of spectrum from the 3550-3650 MHz band the FCC proposes to allocate for commercial use would be subject to licensing in three tiers, a different approach than the current unlicensed 2.4 GHz and 5.8 GHz Wi-Fi bands, FCC said.
The first tier would include authorized federal users and grandfathered fixed satellite systems, guaranteed protection from interference by all other users in the band. Federal systems that would be guaranteed protection include Navy shipboard radars, carrier-based air traffic control systems and Army and Marine systems located around the country.
The next tier includes "critical use facilities" such as hospitals and public safety agencies that require quality assured access to the new spectrum. The final tier, General Authorized Access, would include all other users, including the general public, FCC said.
"Exclusion zones" would be established to protect military systems from interference. Interference between users in the second two tiers would be reduced by small, low-powered cell sites with limited geographic range. A spectrum access system, incorporating a geo-location database, would govern access to the 3.5 GHz band, FCC said.
Commission Chairman Julius Genachowski said, "Small cells are key elements of next-generation mobile networks, providing additional coverage in underserved areas and additional capacity where macro networks are overburdened, and improving the user experience for consumers and businesses. In the future, millions more small cells will be deployed, adding capacity and sucking up data demand."
Commissioner Jessica Rosenworcel agreed. "Small cells can expand connectivity and facilitate more efficient use of existing frequencies," she said. "They can cover areas that cannot be reached using macro cell services and at the same time do not present the same interference risk."
The broad exclusion zones to protect military systems could shut out access to the 3.5 GHz band for 60 percent of the country's population, including the Northeast corridor from New York to Boston, urban areas on both coasts of Florida, and Atlanta, New Orleans, Houston, Dallas, San Diego, Los Angeles, San Francisco, Portland, Seattle, and Denver, Commissioner Ajit Pai said.
Pai said, "I hope that small cells will enable us to have much smaller exclusion zones" to enable wider spread use of the 3.5 GHz spectrum.
(Image via imageZebra/Shutterstock.com)
---
December 13, 2012
https://www.govexec.comhttps://www.nextgov.com/it-modernization/2012/12/fcc-proposes-super-wi-fi-commercial-use-military-radar-band/60157/