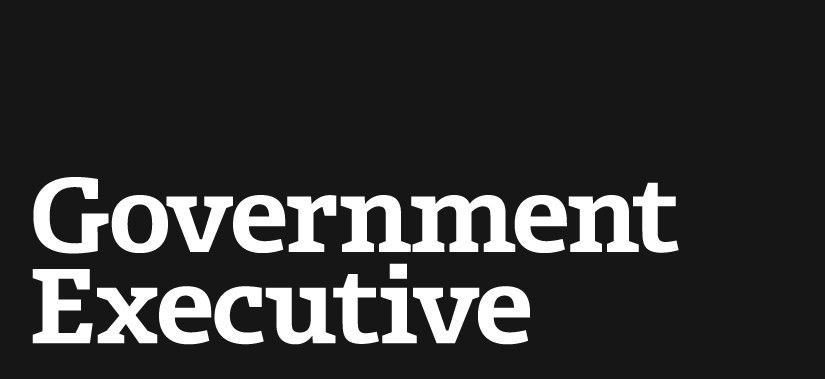 The FCC joins the gadgets-on-flights fight
December 7, 2012
The calls are coming from inside the bureaucracy. The FCC wants the FAA to stop being a bunch of buzzkills and finally let us use our phones and tablets during takeoff.
The Hill's Jennifer Martinez got her hands on a letter Julius Genachowski, the chairman of the Federal Communications Commission, sent to Michael Huerta, the Federal Aviation Administration's acting administrator, urging him to lighten the rules on the use of tablets and mobile devices during flights. We know this is a cause near and dear to some of your hearts, so take this as a good sign change might come. As The New York Times' Nick Bilton points out, it's one arm of the federal government telling another arm of the federal government to allow them to use their phones during takeoff.
Read more at The Atlantic Wire.
(Image via Volodymyr Kyrylyuk/Shutterstock.com)
---
December 7, 2012
https://www.govexec.comhttps://www.nextgov.com/it-modernization/2012/12/fcc-joins-gadgets-flights-fight/60013/