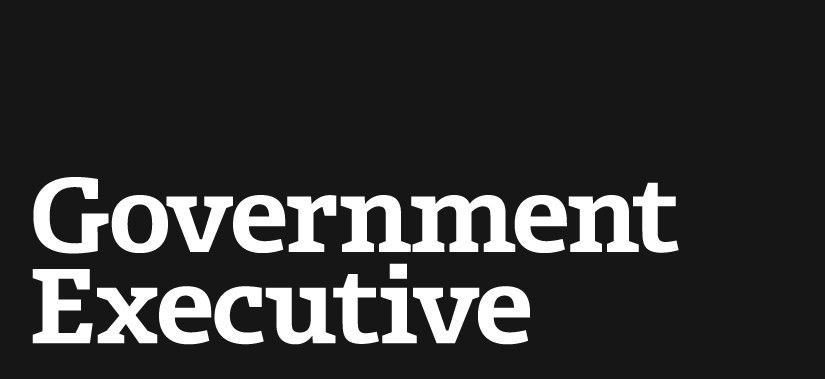 Pentagon zooms in on smart camera tech for the battlefield
November 5, 2012
The Pentagon's venture capital arm is on the lookout for tiny and light multiband cameras to bring enemy threats into sharper focus for ground soldiers.
The Defense Advanced Research Projects Agency has launched a funding initiative called Pixel Network for Dynamic Visualization to back the development of small, portable camera systems that are attached to helmets or clipped on to rifles, contract databases reveal. So-called multiband cameras typically offer high-resolution, infrared images.
The goal of the initiative is to give combat units "an imager that will significantly enhance threat detection, recognition and identification . . . in day or night, and under all weather and visibility conditions." DARPA wants scientists to dream up ways to make helmet-mounted or other clip-on camera devices smaller and lighter than existing models. Defense is also seeking ideas about how cameras can emphasize reflective and heat-producing surfaces and offer enhanced contrast, helping soldiers and snipers identify targets more precisely.
DARPA wants data captured by the cameras to be wirelessly transmitted to smartphones. "Each camera type will be wirelessly linked to an Android smartphone that can serve as an additional platform for multi-band image fusion, relevant data processing, image display, thus reducing the data and power budget of the camera," presolicitation documents indicate. Scientists are invited to address the question of how smartphones can push out upgrades to the cameras.
Responses to the tender are due Jan. 11. Multiple awards are anticipated.
---
November 5, 2012
https://www.govexec.comhttps://www.nextgov.com/it-modernization/2012/11/pentagon-zooms-smart-camera-tech-battlefield/59255/