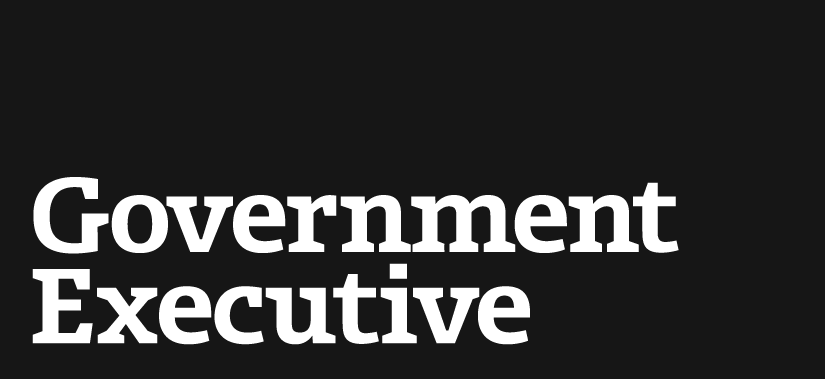 Have a Thanksgiving question? Ask Karen
November 21, 2012
This story has been updated to correct misstated statistics about call volumes at USDA's meat and poultry hotline.
Wondering how long you can leave stuffing in your turkey before cooking it this holiday season or how much ham it will take to feed your extended family?
The government has an app for that.
The mobile version of the Agriculture Department's Ask Karen food safety advice website will mark its second Thanksgiving helping hapless chefs this year. The agency launched a Spanish-language version of the mobile site in May.
Some of the most popular questions on the site Wednesday included "How long can you cook a turkey in an oven bag?" "Is it safe to cook a turkey overnight at a low temperature?" and "Can I stuff a chicken or turkey and leave it in the refrigerator to cook later?" said Kim Taylor, web services director for USDA's Food Safety and Inspection Service.
A newly trending question this year, Taylor said, is whether you should cook your turkey breast side up or breast side down. Answer: It's a matter of personal preference, but USDA recommends breast up for the full cooking time.
Ask Karen even answers some questions on the Thanksgiving penultimate: Turducken.
USDA's meat and poultry hotline has a long history of pitching in on Thanksgiving, of course -- even if some free marketers insist on using private sector alternatives.
The hotline is still going strong, Taylor said. The hotline takes about 60 calls per hour on Thanksgiving Day, she said, compared with about 20 calls per hour on a normal day.
Ask Karen has been taking some of the load off, though. More than 3,000 people chatted with a food safety expert using the site during fiscal 2012, a 31 percent increase over the previous year, she said. Site administrators also answered nearly 14,000 questions by email during fiscal 2012 and visitors to the site consulted more than 1 million previously answered questions.
Visits to the mobile site make up 13 percent of Ask Karen visits, Taylor said. But if you're mixing smartphones and turkey handling this Thanksgiving, she said, it's probably best to wash your hands in between.
The General Services Administration touted Ask Karen as one of its "Government Apps for Thanksgiving" in a blog post Wednesday. The blog also urged travelers to use the MyTSA app to check on their likely airport security wait times. MyTSA also includes a list of items travelers can and can't fly with – a helpful resource if you're sent home with leftovers.
---
November 21, 2012
https://www.govexec.comhttps://www.nextgov.com/it-modernization/2012/11/have-thanksgiving-question-ask-karen/59701/