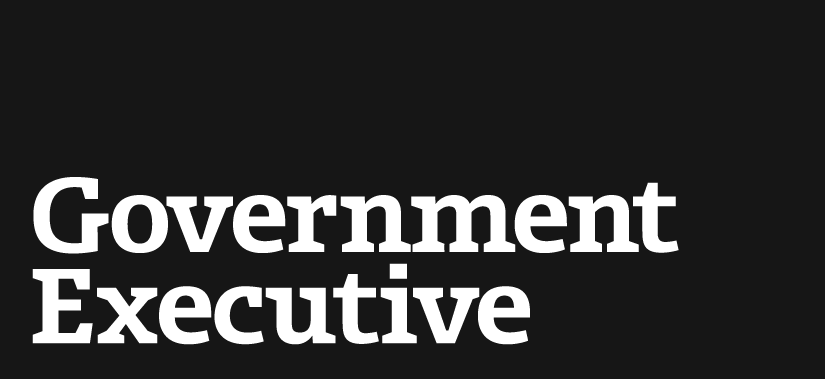 GSA's per diem app does one thing well, but it doesn't do enough
November 28, 2012
This story is part of Nextgov's Building Better Apps project.
Our reviewers were mostly satisfied with what the General Services Agency's Per Diem app does but they didn't think it did enough.
The app lists per diem reimbursement rates for federal employees traveling in the United States. But travelers could get that same information from a quick Google search, either before they leave home or on the same device they load the app on, noted Yaron Oren, chief operating officer at iSpeech.
"It would be nice if this was just one feature of an app," said Ted Chan, founder of PractizeQuiz.com. "If your target demographic is government employees who travel a fair amount there are probably a lot of key things they'd be interested in. It could include information on risk management or travel guidelines. It could even be integrated with an app that captures and stores those expenses. There are certainly a lot of those on the market."
Our reviewers' grade: 2/5
---
November 28, 2012
https://www.govexec.comhttps://www.nextgov.com/it-modernization/2012/11/gsas-diem-app-does-one-thing-well-it-doesnt-do-enough/59752/