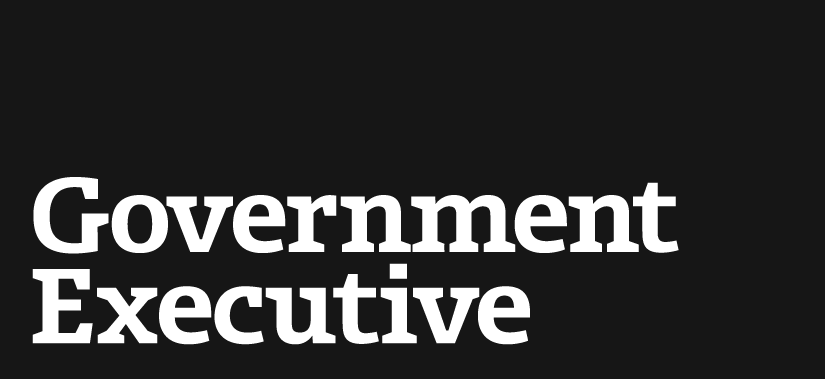 FBI's child ID app provides an insurance policy for concerned parents
November 28, 2012
This story is part of Nextgov's Building Better Apps project.
The FBI's Child ID app is designed for parents to store photos and other information for easy access if their child is abducted. You can email the information to authorities straight from the application.
Our reviewers thought the app had a clear mission that made sense. It also made sense for mobile. A smartphone, after all, is something we can usually count on having with us when an emergency strikes.
"It's like an insurance card in the back of your pocket that you rarely pull out." said Yaron Oren, chief operating officer at iSpeech.
The app isn't perfect, though.
Manually entering all the requested information is grueling on a smartphone and there's no way to import information from Facebook or elsewhere, Matt Thazhmon, chief executive of PowerInbox, pointed out. You can also only store one picture per child, Oren said, while the authorities might benefit from having more.
Our reviewers' grade: 3.5/5
---
November 28, 2012
https://www.govexec.comhttps://www.nextgov.com/it-modernization/2012/11/fbis-child-id-app-provides-insurance-policy-concerned-parents/59753/