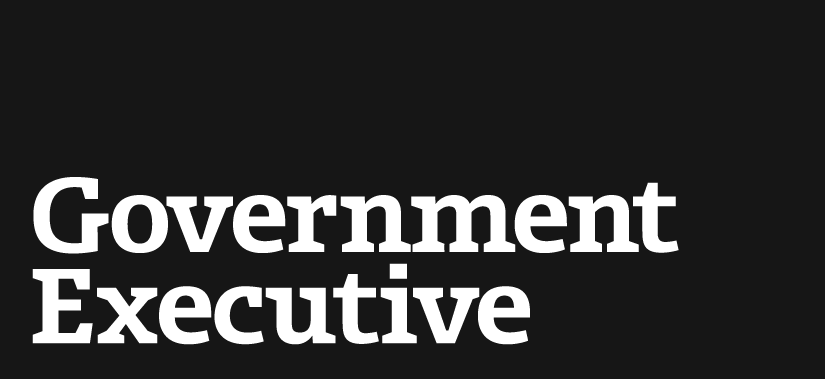 Could Siri change the way America drives?
November 27, 2012
Despite doubts that Apple's favorite personal assistant would be hitting the road anytime soon, General Motors has unveiled a Siri button of sorts for its upcoming Chevrolet line-up. And while she might make driving in this country a lot safer, Siri's still a step away from the ultimate driving gadget.
Hooking up your Siri-compatible iPhone with Chevy's new Spark and Sonic models through the steering wheel controls will, indeed, let all that voice activated personal-assistant fun we find on our phones make its way into our cars. We could see this coming in handy to make some hands-free calls, or sending texts, or hearing about restaurant options in the area while on the road. Here's how General Motors thinks it will improve driver experience, from the company press release:
Make voice-activated, hands-free calls to Contacts on their iPhone
Play songs in the iTunes library, and even switch music sources automatically from AM/FM/XM radio to iPod mode
Listen to, and compose and send an iMessage or text message to a phone number or anyone in saved Contacts
Read more at The Atlantic Wire.
---
November 27, 2012
https://www.govexec.comhttps://www.nextgov.com/it-modernization/2012/11/could-siri-change-way-america-drives/59748/