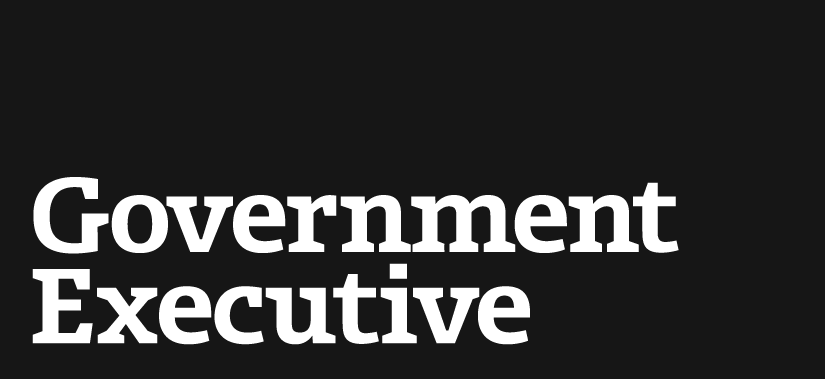 BlackBerry 10 gets FIPS security certification
November 8, 2012
Research In Motion announced that the yet-to-be-launched BlackBerry 10 platform is FIPS 140-2 certified, a move that could remove barriers to entry for use of the company's smartphones in government agencies concerned about data breaches.
FIPS 140 is issued by the National Institute of Standards and Technology, which helps to rate and certify devices for use by federal government agencies and regulated industries. The move may give the BlackBerry-maker a leg-up as it loses market share to rivals. RIM has constantly touted the BlackBerry's security standards and certified encryption algorithms as a selling point. This is the first time BlackBerry products have been FIPS certified ahead of launch.
BlackBerry commanded 77 percent of the federal market in 2009 but its market share dropped to less than half the market by late 2011, as Apple's iPhone and Google's Android platform gained popularity. The Immigration and Customs Enforcement agency plans to end its eight-year relationship with the BlackBerry in favor of iPhones, NextGov reported in October. ICE gave both Apple and RIM high security scores while Google's Android got a low grade.
---
November 8, 2012
https://www.govexec.comhttps://www.nextgov.com/it-modernization/2012/11/blackberry-10-gets-fips-security-certification/59386/