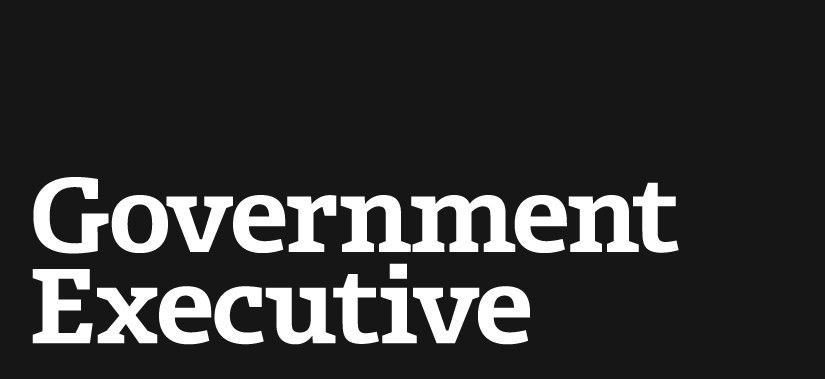 Army kicks off $228 million land mobile radio buy
November 30, 2012
The Army must acquire new nontactical digital land mobile radio systems to comply with mandated changes on frequencies and standards and has kicked off a procurement valued at $228 million.
The Federal Communications Commission and the National Telecommunications Information Administration require that all public safety users in the United States use equipment in 2013 that effectively cuts the bandwidth used per channel from 25 kHZ to 12.5 kHZ, a process known as "narrow banding."
The Army, in its draft request for proposals for land mobile radio equipment for all its domestic and overseas bases, said it also must acquire equipment that conforms to the digital Project 25 standards that local, state and federal public safety officials, the Defense Department, NTIA, and the National Security Agency developed.
The Army said it plans to award multiple, three-year indefinite quantity-indefinite delivery contracts for new land mobile radio systems that include base stations, vehicle and handheld radios.
EF Johnson Technologies, Harris Corp., Icom America, Kenwood USA, Motorola, Tait Radio Communications, Thales Communications and Vertex Standard manufacture land mobile radio systems that are compliant with the Project 25 standards.
---
November 30, 2012
https://www.govexec.comhttps://www.nextgov.com/it-modernization/2012/11/army-kicks-228-million-land-mobile-radio-buy/59885/