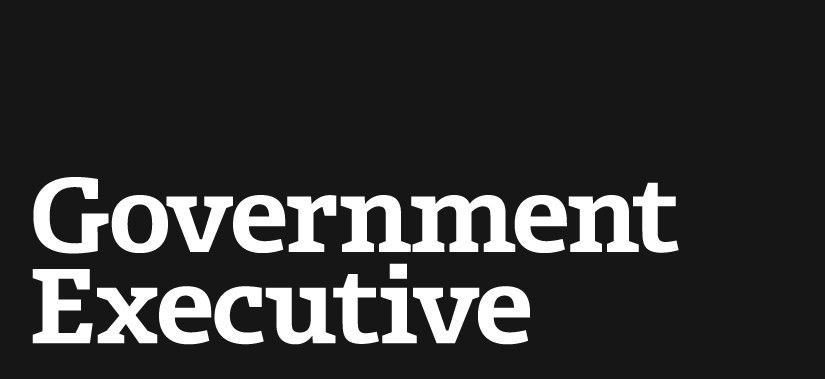 In praise of the BlackBerry
October 18, 2012
The day had finally arrived: My two-year cell phone contract was up, and I could finally ditch my BlackBerry. It also happened to coincide with the release of the Samsung Galaxy S II, the first Android that reviewers said could compete with the iPhone. I gleefully took the plunge. Like those ashamed BlackBerry users profiled in yesterday's New York Times, I was sick of the "mockery and derision" directed at the last remaining holdouts, and was excited for all the possibilities of my new Android.
Two months later, I switched back to my BlackBerry.
The primary reason I went back is the physical keyboard. I always had trouble using a touchpad to type when I would borrow friends' iPhones or Androids, but foolishly believed their assurances that "It get's easier" and "You'll get used to it in a few days." It didn't.
On my BlackBerry, I could easily write entire articles (which I often had to do on the road as a Middle East correspondent). On my Samsung, I struggled to write a standard email. I found myself waiting until I got back home to my laptop to type anything that was more than a sentence or two. Downloading a SWYPE keyboard (which is weirdly lacking on iPhones) improved things significantly, but I still had to pause in between each word, which made typing on a touchpad remain an awkward and frustrating experience.
The other dealbreaker for me is the horrible battery life. On my BlackBerry, I could go two days without recharging. On my Samsung, I was lucky to get to dinner without a recharge -- and on busy days, I often needed to recharge twice. (I hear similar complaints from honest iPhone users.) And I was not a heavy user, most days averaging a few short phone calls and a few emails. I resorted to carrying both a charger and a spare battery around with me. This is not acceptable for a smartphone in 2012. I don't care how fancy a phone is -- if it can't make it through the day without a recharge, it's not worth it.
---
October 18, 2012
https://www.govexec.comhttps://www.nextgov.com/it-modernization/2012/10/praise-blackberry/58867/