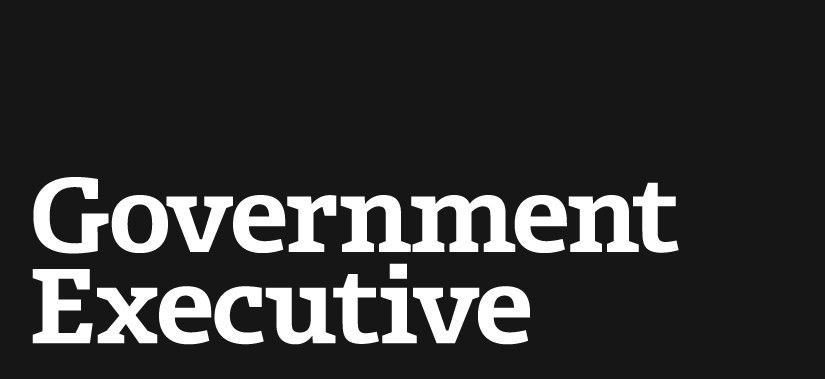 Apple fired its resident iPhone hacker for not answering an email
October 19, 2012
After a little over a year of working in the belly of the Apple beast, the infamous wunderkind iPhone hacker known as Comex, a.k.a. Nicholas Allegra, is "no longer associated with Apple," he announced on his Twitter last night. The reason: "(As for why? Because I forgot to reply to an email.)," he wrote in another Tweet. More specifically, Apple had sent him a letter to continue his employment as a "remote intern," reports Forbes's Andy Greenberg, who spoke with Allegra on the phone. As Allegra didn't respond immediately, Apple rescinded the offer, he claims. Considering Apple ventured to hire a hacker in the first place, one would think the powers that be wouldn't expect him to be that on top of his e-mails as the average employee. But, Apple does sound like the kind of place that would take formalities like that seriously, especially at that employment level, per this Quora thread, which describes the company culture as "a pretty divided mix of typical corporate red tape and politics mixed in with startup level urgency when the direction comes from Steve." Allegra neither abided by the "red tape" nor was he urgent.
Or maybe, this was about more than just an e-mail. "Allegra added that his departure from Apple was more complicated than just a forgotten email, and that 'it wasn't a bad ending,' but declined to say more," continues Greenberg. That sure makes it sounds like more than just some formality.
Apple initially hired Allegra because of his iPhone Jailbreaking skills. He started the site JailbreakMe and was described as years ahead of the Apple developers. His Twitter followers hope the departure means he will come up with an iOS 6 jailbreak, for which there is no automated process yet.
Read more at The Atlantic Wire.
---
October 19, 2012
https://www.govexec.comhttps://www.nextgov.com/it-modernization/2012/10/apple-fired-its-resident-iphone-hacker-not-answering-email/58901/