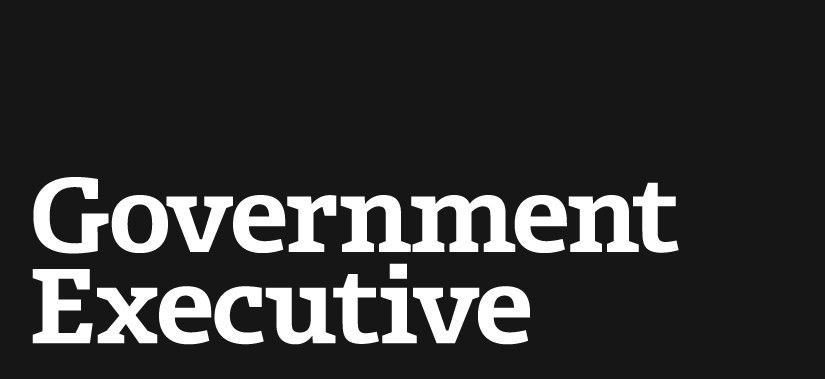 Political junkies beware: Obama, Romney apps track supporters' locations
September 18, 2012
Presidential campaign polling and background display apps for Android devices may expose the personal data of voters, new research indicates.
Among the problematic apps identified, all of which are free for download on the Google Play marketplace, is one polling service called Obama vs. Romney that can track the user's Global Positioning System location.
The tool encourages users "to start clicking as soon as possible," a gambit some bad actors use to surreptitiously collect information on or emitted by a device, Paul Pajares, a fraud analyst with antivirus company Trend Micro, wrote on the firm's website.
The researcher warned that "it is not uncommon for cybercriminals to create apps that request access for information, which they can later use for their malicious activities."
Two apps for decorating screens with candidate photos, dubbed Barack Obama Campaign LWP 1 and Mitt Romney Live Wallpaper 1, also monitor location.
Google already has removed Captain America Barack Obama 1.0 from Google Play, but the tool remains available in unofficial app stores, according to Trend Micro. It can gain access to a smartphone's GPS location, Wi-Fi connection spot and the unique identification code of the cellular tower a device is connected to.
---
September 18, 2012
https://www.govexec.comhttps://www.nextgov.com/it-modernization/2012/09/political-junkies-beware-obama-romney-apps-track-supporters-locations/58194/