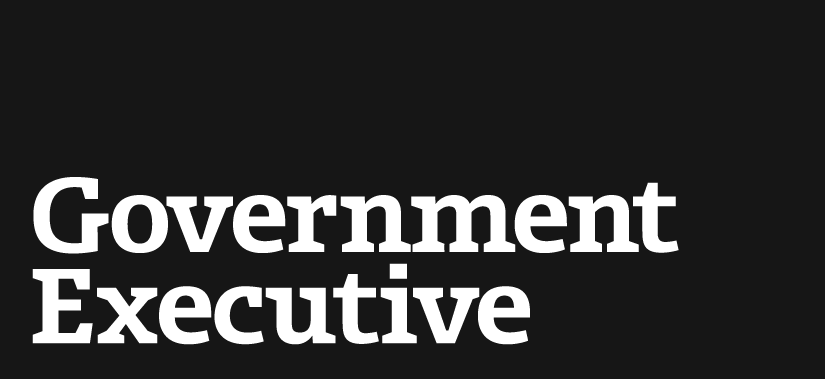 Obama, Romney in hashtag battle on Twitter
September 7, 2012
Obama for America is getting into the Twitter ad wars. In advance of President Obama's acceptance speech on Thursday at the Democratic National Convention, the campaign has purchased its first Promoted Trend on Twitter.
A Promoted Trend is an ad unit that gives prominence to a Twitter hashtag by putting it at the top of the Trends lists on Twitter pages, and it is accessible, although not as prominent, on Twitter's mobile apps for Android and iPhone. The Obama campaign is running the hashtag #Forward2012, and is encouraging its supporters to add the tag to their tweets.
Twitter won't say what the ad unit costs, but industry-wide estimates put a one-day buy at about $120,000. The unit is often marketed in conjunction with a Promoted Tweet, which appears at the top of a Twitter stream whenever the Promoted Trend is clicked. Twitter charges for these Promoted Tweet placements based on whether users follow the account in question, retweet the message, click on a link, or mark the tweet as a "favorite".
Mitt Romney's campaign was the first to embrace this Twitter ad unit, purchasing the #RomneyRyan2012 hashtag for the nominee's Aug. 30 acceptance speech. Since then, the Republican National Committee promoted the hashtag #AreYouBetterOff on Tuesday during the Democratic convention to try to steer the Twitter conversation away from the speeches and toward Republican talking points.
Americans for Prosperity, the Republican super PAC launched with funding from energy titans David and Charles Koch, alternated between #FailingAgenda and #16TrillionFail as Promoted Trends on Wednesday, to coincide with speeches by former President Clinton and Massachusetts Senate candidate Elizabeth Warren.
The reach of the ad buy is hard to measure. Twitter spokesman Will Stickney said that the social network has 140 million active members, defined as those who log in at least once a month, either through a computer, tablet, or mobile phone. Twitter does offer ad buyers a glimpse into how a Promoted Trend is gaining traction, through its use in tweets throughout what Twitter calls an "interest graph"—essentially the group of users whose personal networks identify them as being supportive or receptive to the Promoted Trend.
A Promoted Trend is also an invitation to mischief. Alan Rosenblatt of the left-leaning Center for American Progress has organized efforts to hijack Twitter trends that Republicans are supporting, by having liberal Twitter users adopt the hashtags as their own and use them for their own messages. He calls this a "Denial of Hashtag attack," or DoH, in homage to Homer Simpson's famous tagline.
The anonymous Twitter user behind the satirical account @LOLGOP praised efforts by Republican backers to purchase Promoted Trends because it provided him with the opportunity to undercut their message. Because of his large following, the writer wrote in a blog post, "any time you buy a promoted trend on Twitter, I'm going to be able to muck with their kind retweets of my dumb jokes."
As of this writing, Republicans are engaged in their own gleeful DoH attack, using the #Forward2012 trend.
---
September 7, 2012
https://www.govexec.comhttps://www.nextgov.com/it-modernization/2012/09/obama-romney-hashtag-battle-twitter/57930/