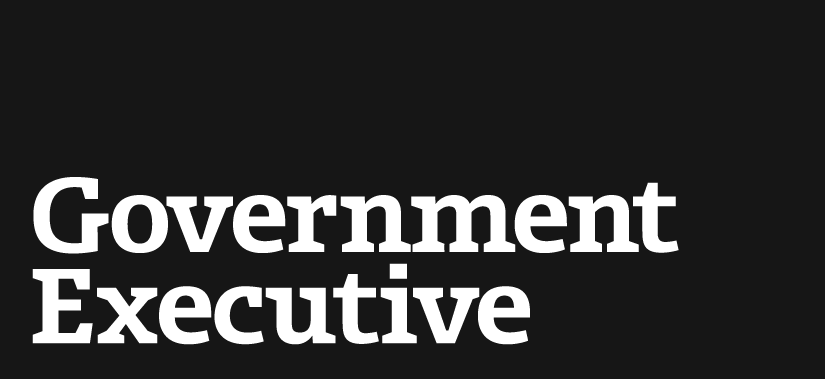 FCC plans to measure mobile broadband performance
September 18, 2012
Bugged that the data speeds on your iThing don't match the speeds advertised by your cellular carrier?
The Federal Communications Commission plans to measure mobile broadband speeds through a program modeled after the wired data speed assessment project, Measuring Broadband America, an ongoing nationwide performance study of residential wireline broadband service in the United States that launched in 2011.
FCC said it wants to measure mobile broadband service performance to provide comparisons and analyses that are valuable to consumers and spur competition among service providers.
The project will be discussed at a meeting Friday, FCC said, during which staff from the Office of Engineering and Technology and the Consumer and Government Affairs Bureau will detail the technical methods for performance testing mobile broadband Internet service, methodological approaches to remotely acquiring and analyzing such data, and other methodological considerations.
The meeting will run from 9:30 a.m. to 11:00 a.m. on Sept. 21 in the in the Commission's Meeting Room, TW-C305, 445 12th Street S.W., Washington. It also will be webcast live at www.fcc.gov/live/.
(Image via kakin /Shutterstock.com)
---
September 18, 2012
https://www.govexec.comhttps://www.nextgov.com/it-modernization/2012/09/fcc-plans-measure-mobile-broadband-performance/58202/