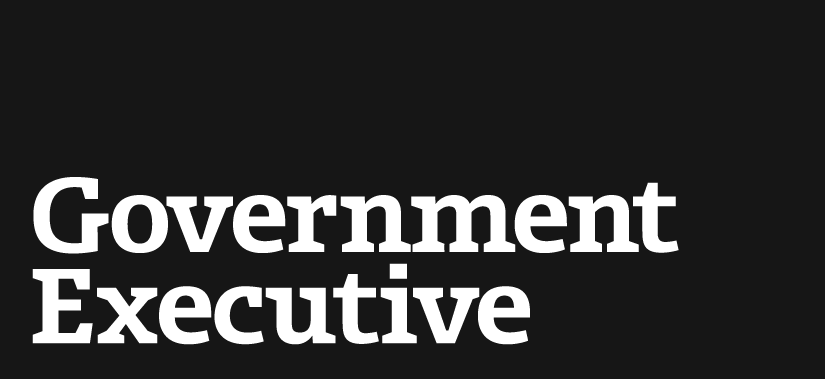 Israel tests missile text-messaging warning system
August 13, 2012
The Israel Defense Force Home Front Command is testing a text-messaging warning system to alert people of possible missile attacks, according to reports.
The system is designed to keep residents apprised of possible rockets and ballistic missiles coming their way. It is expected to be operational in a month, according to reports.
A slew of Israeli news outlets have said Prime Minister Benjamin Netanyahu is close to ordering a military strike against Iran's nuclear program, amid the Obama administration's calls for a diplomatic solution.
In comments broadcast live by Israeli media, Netanyahu said Israel was "investing billions in home-front defense" and holding emergency drills. He reiterated that Iran must not be permitted to obtain nuclear weapons as this would pose a threat to Israel.
(Image via Brian A Jackson/Shutterstock.com)
---
August 13, 2012
https://www.govexec.comhttps://www.nextgov.com/it-modernization/2012/08/israel-tests-missile-text-messaging-warning-system/57369/