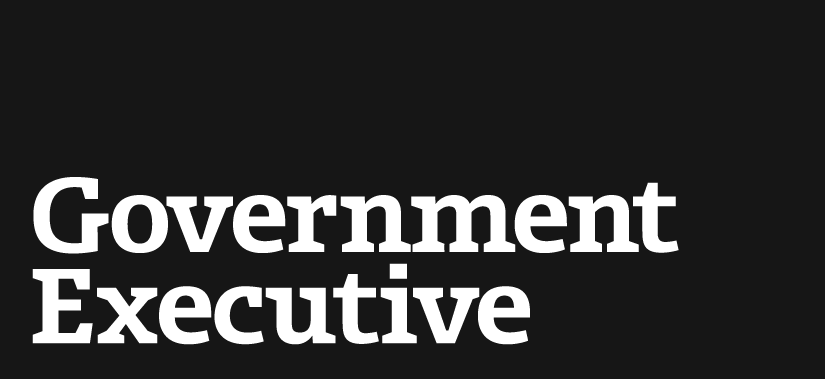 Apple can buy Twitter, RIM and Sprint and still have billions
July 31, 2012

Fantasizing about how Apple could spend its $117 billion cash mound leads to one astounding conclusion: The company has more money than it could ever spend—even if it went on an extravagant tech company shopping spree. Following Apple's acquisition of AuthenTec for what DealBook's Andrew Ross Sorkin calls "a price equal to pocket lint," Sorkin made a list for other potential companies Apple could buy up with the rest of its money. Even if the iPhone maker bought Twitter, Path, Square, BlackBerry maker Research in Motion, speech recognition company Nuance, and Sprint, that would rack up a $97 billion bill, "give or take a billion," leaving the company "$20 billion in the bank for walking-around money." Conclusion: Apple is incomprehensibly rich.

Read more at The Atlantic Wire.
---
July 31, 2012
https://www.govexec.comhttps://www.nextgov.com/it-modernization/2012/07/apple-can-buy-twitter-rim-and-sprint-and-still-have-billions/57128/