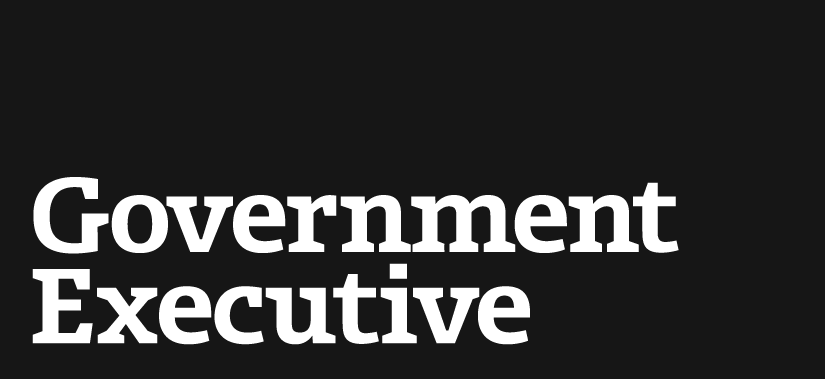 Defense to industry: How do we manage mobile devices on military networks?
June 6, 2012
The Defense Department is looking for ideas to build a system that will ensure mobile devices used in Pentagon networks are secure and configured to abide by military standards, government documents show.
Building the infrastructure to monitor and scan tablets and wireless devices in defense facilities could bring the agency closer to rolling out a "bring-your-own-device" scheme, a reversal of policies restricting the use of personal devices at work on military networks.
The Pentagon is moving cautiously on BYOD plans because personal gadgets introduce security risks.
The Defense Information Systems Agency is hosting industry days to tap private expertise on implementing a network infrastructure to enforce security settings on cell phones and tablets, according to a notice. This would ensure that "the security of the entire user community is not compromised by an incorrectly configured device," the documents add. The industry days will run from June 12-14.
DISA also will discuss ways to roll out a Defense Department mobile apps store, where users can download software tools or security patches. The agency has been casting the net for information on how to implement such a platform to distribute mobile applications since December 2011, as previously reported by Nextgov.
(Image via chert28 /Shutterstock.com)
---
June 6, 2012
https://www.govexec.comhttps://www.nextgov.com/it-modernization/2012/06/defense-industry-how-do-we-manage-mobile-devices-military-networks/56116/