SPECIAL REPORT
Memos to the Incoming President
As the Trump team makes preparations for inauguration, experts on management have advice and suggestions for the incoming administration.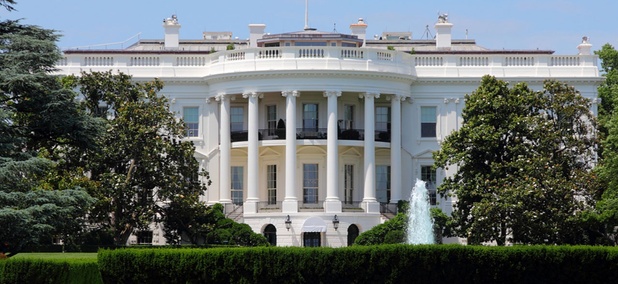 Tupungato/Shutterstock.com
SPECIAL REPORT

January 13, 2017 Management really matters for this high-potential but hazardous approach.

January 11, 2017 Bipartisan reflections and recommendations for the next administration.

January 9, 2017 The major impediment is not political but rather our governance structure.

January 4, 2017 The federal government needs to establish a new paradigm that substitutes collaboration and cooperation for command and control.

December 29, 2016 No significant issue can be addressed solely by an individual government agency.

December 23, 2016 The government has remarkably little information about how well its procurement system is working.
December 23, 2016 A return to "regular order" is not enough.

December 22, 2016 How to make sure employees are positioned to meet mission requirements.

December 22, 2016 Policy expertise is crucial for many positions, but managerial experience is essential to others.
December 21, 2016 Advice from leading scholars on how to improve government's ability to deliver on its promises.