MANAGEMENT - ALL ARTICLES
Results 7421-7430 of 15288
Contract solicitations are up, spending is down.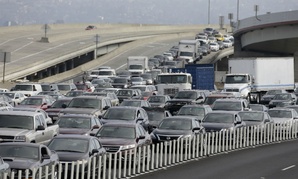 Seoul's "smart work centers" give overworked public-sector employees an alternative to long commutes.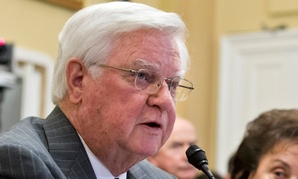 Appropriations subcommittee would ban bonuses for tax-delinquent feds.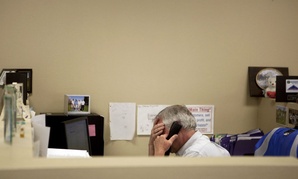 As more put off retirement, the number of older workers grew 9 percent since 2007.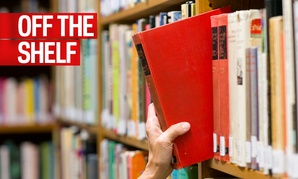 From the memoirs of Obama administration appointees.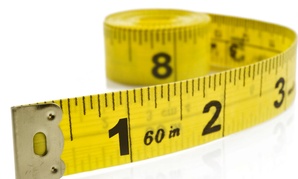 Long-term focus should be on taking action to improve operations, official says.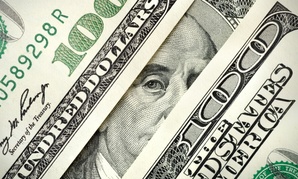 OMB's estimate of $200 billion annually draws mixed reactions.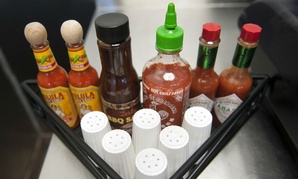 The long-awaited guidelines will be voluntary.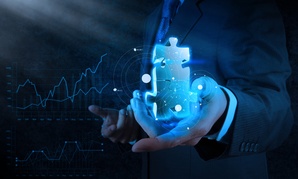 People develop at their own pace, not yours.
Nominations are open for the Nextgov Bold Awards.