MANAGEMENT - ALL ARTICLES
Results 5771-5780 of 14618
Senior Executives Association and Volcker Alliance create network of Presidential Distinguished Rank Award winners.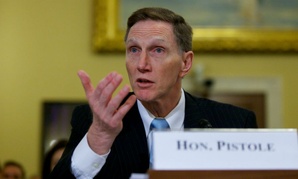 Colleagues laud shift from 'one-size-fits-all' to risk-based terrorist screening approach.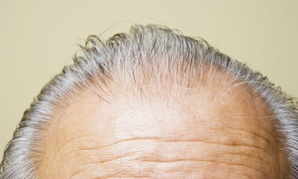 Looking at age discrimination in the workplace.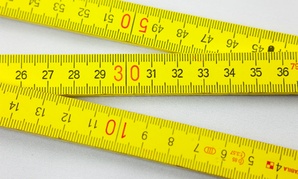 Stop using goals and measurements set by other people.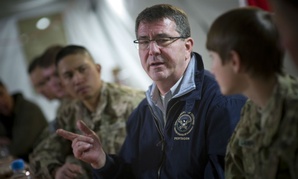 Ashton Carter, President Obama's expected pick to replace Chuck Hagel, is also known for being an academic and a behind-the-scenes kind of guy.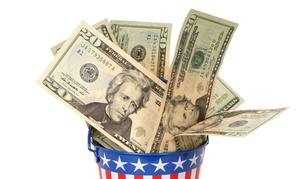 25 years after the pay comparability act, the GS system is still an impediment.
Projecting authority has a lot to do with your voice.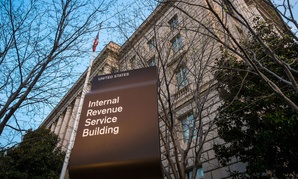 A core IRS system for calculating Obamacare fees for health insurers and drug manufacturer has security weaknesses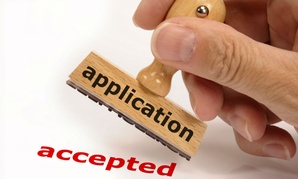 Don't overlook the power of networking.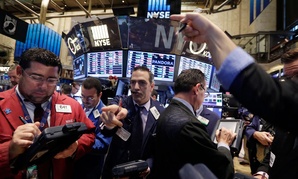 What lessons about risk management translate from finance to government regarding portfolios?