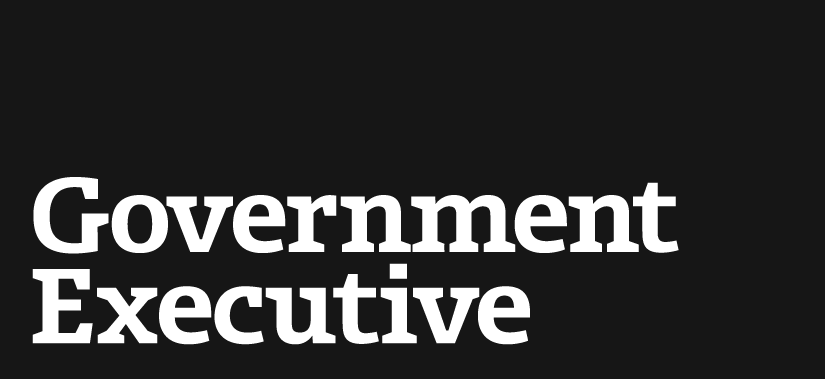 USPS Slashing 10,000 Jobs in 2015
March 18, 2014
The U.S. Postal Service will reduce its workforce by 10,000 employees in 2015, the postmaster general said Monday.
USPS will not offer early retirement or buyout incentives, Patrick Donahoe said at the National Postal Forum, instead relying exclusively on not filling positions after employees separate from the agency. The Postal Service's workforce currently stands at about 480,000 workers, down from 700,000 employees several years ago.
In the past, USPS has used a mix of attrition and incentivized separation to reduce its workforce. More than 26,000 employees accepted a $15,000 buyout from the Postal Service the last time it was offered in 2012.
Ultimately, Donahoe said, the Postal Service will reduce its workforce to 400,000 workers, as first reported by Federal Times. The agency will also employ 65,000 full-time, non-career staff. As has become a staple every time the postmaster general makes a public address, Donahoe called on Congress to pass legislation that would ease this reduction.
Donahoe spoke at the National Postal Forum Monday, where he also addressed the need to develop new strategies and revenue that utilize the evolving digital landscape.
"Our industry needs to give all marketers a sense that mail can be used in new ways," Donahoe said. "We need to drive a better understanding of the value mail brings to integrated marketing campaigns."
---
March 18, 2014
https://www.govexec.com/management/2014/03/usps-slashing-10000-jobs-2015/80797/