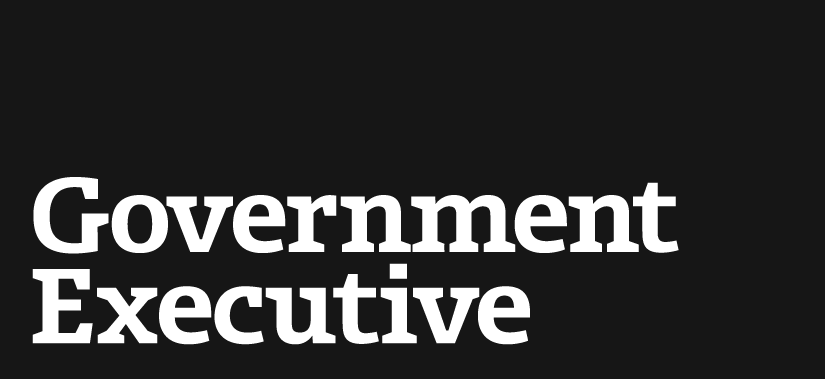 Obama Tells Agencies to Give Unemployed Workers a Fair Shot at Federal Jobs
January 31, 2014
Federal agencies should not reject applicants for federal jobs on the grounds that they are unemployed, even if an applicant has been unable to find work for an extended period of time, President Obama said in a memo issued Friday.
"Although executive departments and agencies generally can, and do, take job applicants' employment history and other factors into account when making hiring decisions, it is the policy of my administration that applicants should not face undue obstacles to federal employment because they are unemployed or face financial difficulties," Obama wrote in the memo.
Specifically, Obama wrote, agencies "shall not make an unfavorable determination with respect to the suitability, fitness or qualifications of an applicant for federal employment because that applicant" is or was unemployed, or is facing financial difficulty through no fault of his or her own.
The memo is part of a broader White House campaign to encourage employers to offer jobs to people who have been affected by the economic downturn, some for long periods of time. More than 300 companies have signed a pledge not to discriminate against the long-term unemployed in hiring. After meeting with business leaders at the White House Friday, Obama said, "it's only right that the federal government lead by example."
"Folks who have been unemployed the longest often have the toughest time getting back to work," Obama said. "It's a cruel Catch-22 -- the longer you're unemployed, the more unemployable you may seem."
Obama's memo also orders agencies to review their hiring practices to find out whether their procedures put the unemployed and those in financial straits at a disadvantage.
In addition, Obama said, agencies must not "remove, suspend or demote a current federal employee if the basis of that action is that the employee has experienced, or is experiencing, financial difficulty through no fault of the employee."
---
January 31, 2014
https://www.govexec.com/management/2014/01/obama-tells-agencies-give-unemployed-workers-fair-shot-federal-jobs/78002/