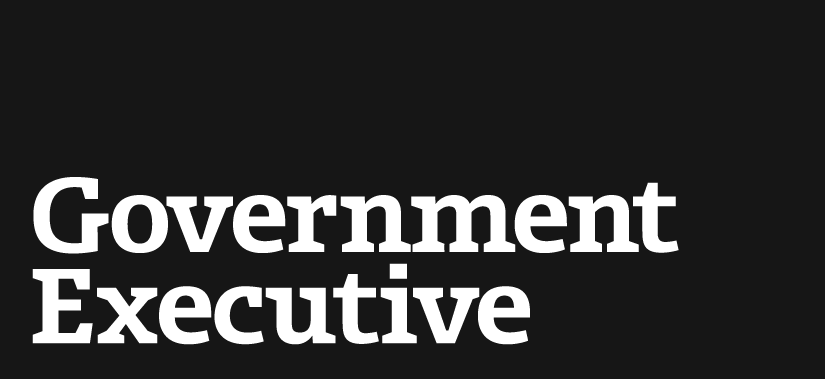 Chief Justice: Sequester Jeopardizes Federal Courts, Public Safety
January 2, 2014
The federal court system would face major staff reductions, trial delays and security risks without additional funding, according to Supreme Court Chief Justice John Roberts.
In his annual year-end report, Roberts said he recognized the need to cut costs across government, but emphasized the entire judicial branch's budget makes up just 0.2 percent of federal outlays. He added that while the courts do not consider themselves "immune from the fiscal constraints that affect every department of government," court administrators already have had to "squeeze as much as they can from every dollar." The 2011 Budget Control Act forced federal courts to cut $350 million in fiscal 2013. The reductions hit particularly hard because of existing cuts the judiciary has been implementing since 2004, Roberts said. Since July 2011, the judicial branch has slashed its staff by 14 percent. The current level of 19,000 employees is the judiciary's smallest workforce since 1997.
"The impact of the sequester was more significant on the courts than elsewhere in the government, because virtually all of their core functions are constitutionally and statutorily required," Roberts wrote. "Unlike most executive branch agencies, the courts do not have discretionary programs they can eliminate or postpone in response to budget cuts."
With fewer clerks for processing, courts already have faced "delayed justice for the innocent and guilty alike." Despite a slight easing of sequester cuts from the recently-enacted budget deal, these setbacks would continue and intensify in 2014 without an increase in appropriations. Federal courts would have to cut 3 percent below their already reduced fiscal 2013 spending levels, resulting in a loss of an additional 1,000 jobs.
This would cause greater delays, less security at courthouses and the possibility of juror fees running out with two months left in fiscal 2014.
"In the civil and bankruptcy venues, further consequences would include commercial uncertainty, lost opportunities, and unvindicated rights," Roberts wrote. "In the criminal venues, those consequences pose a genuine threat to public safety."
Congressional appropriators continue to work on funding levels for all federal agencies as well as the judiciary, and are trying to put together an omnibus bill by Jan. 15. The Judicial Conference -- the administrative policymaking for the courts -- recently revised its budget request to $7.04 billion, $180 million less than it originally requested.
"The judiciary continues to depend on the vision and statesmanship of our colleagues in the executive and legislative departments," Roberts wrote. "It takes no imagination to see that failing to meet the judiciary's essential requirements undermines the public's confidence in all three branches of government."
---
January 2, 2014
https://www.govexec.com/management/2014/01/chief-justice-sequester-jeopardizes-federal-courts-public-safety/76175/