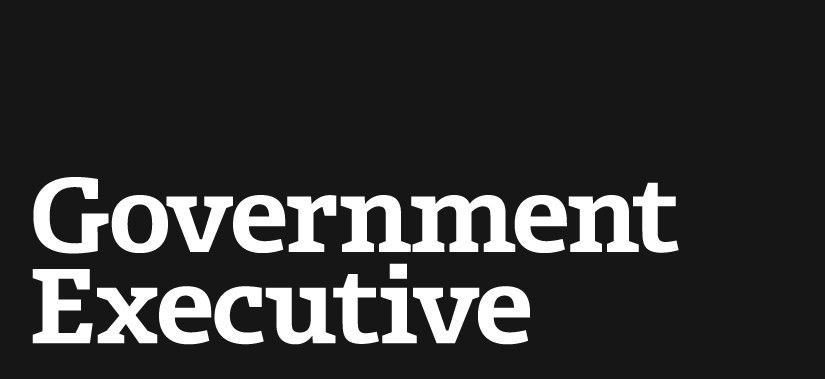 Black Supremacist No Longer Works for Homeland Security
December 11, 2013
The Homeland Security Department procurement specialist who had moonlighted running an anti-white, pro-violence website has left his post at Immigration and Customs Enforcement, the department announced on Wednesday.
Ayo Kimathi, who was placed on administrative leave in August after his extracurricular advocacy work was exposed by the Southern Poverty Law Center, "is no longer an ICE employee," a DHS spokeswoman said. His last day with the agency was Dec. 6, ICE deputy press secretary Gillian Christensen said in an email to Government Executive.
Kimathi's website featured a character called "the Irritated Genie." The nonprofit center described him as a "gay-bashing revenge-seeking black nationalist who advocates…. the mass murder of whites and the 'ethnic cleansing' of 'black-skinned Uncle Tom race traitors.' "
Some DHS employees had reported Kimathi, a $115,731-a-year senior contract and small business specialist employed since 2009, as long as two years ago, according to an employee who spoke on condition of anonymity. Wednesday's statement did not explain the circumstances of his departure.
---
December 11, 2013
https://www.govexec.com/management/2013/12/black-supremacist-no-longer-works-homeland-security/75401/