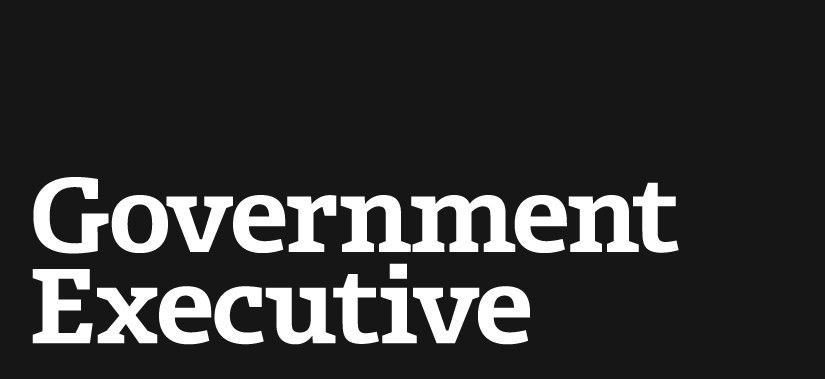 Agencies in Washington on Two-Hour Delayed Arrival
December 9, 2013
Federal agencies in the Washington metro area will open two hours late on Monday morning, the Office of Personnel Management announced, with the option for employees to take unscheduled leave or telework.
A winter storm hit the region on Sunday, with a combination of snow, sleet and freezing rain.
Employees who go to the office "should plan to arrive for work no more than two hours later than they would be expected to arrive," OPM said in an announcement.
"Non-emergency employees who report to the office will be granted excused absence (administrative leave) for up to two hours past their expected arrival time," OPM said.
(Image via Flickr user Tim Evanson)
---
December 9, 2013
https://www.govexec.com/management/2013/12/agencies-washington-two-hour-delayed-arrival/75101/