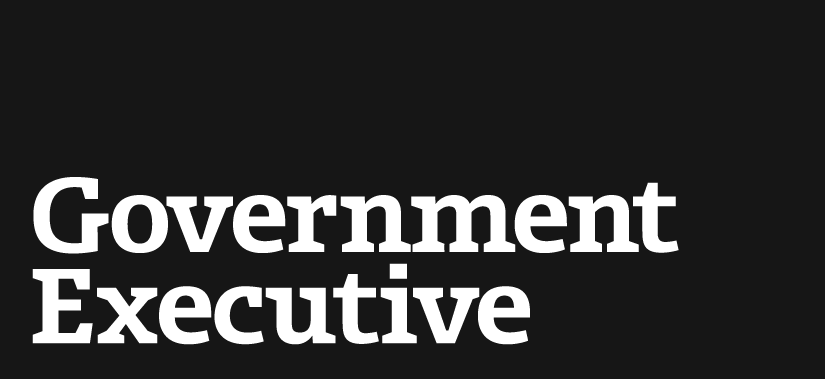 Shutdown: How's It Going At Your Agency?
October 1, 2013
The first government shutdown in 17 years has started, and we're wondering how it's going. Are you one of the more than 800,000 federal employees on unpaid leave, or are you expected to show up even though your paycheck will be delayed? If you are on furlough, did you report to work this morning to tie up loose ends, and how do you plan to spend your time away from the office? And for those deemed "essential," what is it like to work during a shutdown?
Use the comment section below to let us know how the shutdown is unfolding at your agency.
---
October 1, 2013
https://www.govexec.com/management/2013/10/shutdown-hows-it-going-your-agency/71120/