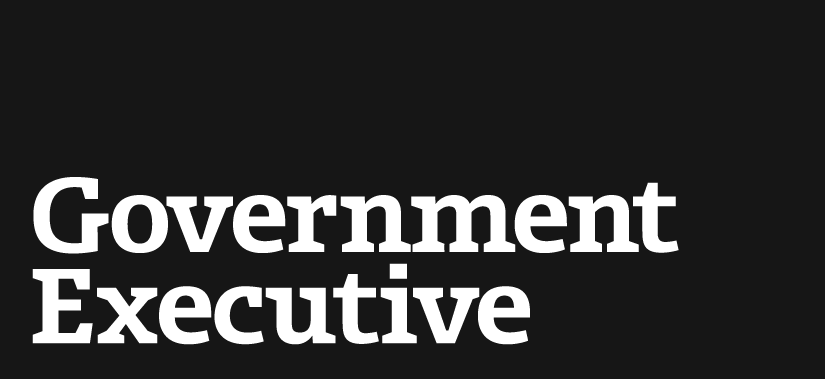 Obama Meets with Top Public Servants
October 24, 2013
This story has been updated.
President Obama met on Wednesday with a group of top career civil servants recently honored for their contributions to the health, safety and well-being of Americans through government.
It was the first time a president has met with the winners and finalists of the annual Samuel J. Heyman Service to America Medals, which the nonprofit Partnership for Public Service has awarded since 2002.
"They were thrilled and excited, as were we at the Partnership!" said Sarah Howe, the Partnership's media relations director, in an email. The 2013 group includes 31 honorees, including nine winners. The White House confirmed Obama met with "several" award winners and finalists on Wednesday afternoon. "The president thanked the dedicated federal employees for their contributions to our country, and their commitment and innovation," said Shin Inouye, White House director of specialty media, in an email.
The meeting took place in the East Room of the White House, according to the Partnership for Public Service, less than a week after the 16-day government shutdown ended. Government and business leaders along with journalists and academics honored the outstanding public servants at the Andrew W. Mellon Auditorium in Washington on Oct. 3 -- three days after the first government shutdown in 17 years. Four of the nine winners were furloughed during the shutdown.
"The Samuel J. Heyman Service to America Medal honorees were proud and energized to hear directly from President Obama about how important their work is to our nation," said Max Stier, president and CEO of the Partnership for Public Service. "Post-shutdown, at a time when federal leaders are refocusing the workforce on the mission at hand, the president sent a powerful message about his support of our nation's talented public servants."
Inouye did not comment on whether the government shutdown influenced the president's decision to meet this year with the federal honorees.
Office of Management and Budget Director Sylvia Mathews Burwell delivered Obama's congratulations during the official awards ceremony, noting at the time: "It hasn't been the easiest week for any of us."
The 2013 winners were selected from among more than 300 nominations by a committee that includes 15 leaders in government, academia, and the private sector. Winners receive cash awards ranging from $3,000 to $10,000. Click here to read their profiles.
---
October 24, 2013
https://www.govexec.com/management/2013/10/obama-meets-top-public-servants/72578/