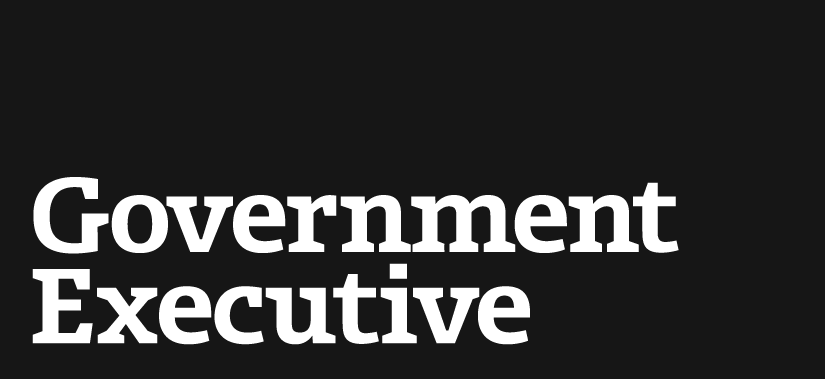 Justice Department Will Work Around the Supreme Court's Voting Rights Act Ruling
July 26, 2013
Following the Supreme Court's partial dismantling of the Voting Rights Act in June, the Justice Department is now going to go ahead and try to get its oversight power back in some states using what's left of the law, Attorney General Eric Holder announced on Thursday. First up: Texas.
Speaking to the National Urban League in Philadelphia, Holder revealed that he is planning a series of measures that will challenge the state's autonomy when it comes to setting its own voting laws. As you'll remember, the Supreme Court invalidated the portion of the Voting Rights Act earlier this summer that determined the formula by which states and counties were flagged for extra federal scrutiny before their voting laws went into effect, based on historical discrimination. That left states like Texas (and North Carolina) with free reign to set their own rules — including controversial voter ID laws — without federal oversight, at least until Congress manages to draft a new formula "based on current conditions." Since that's not likely to happen any time soon, the Justice Department is trying to find a way to step in without them. Their first step will be to throw their support behind an already existing lawsuit from Democratic coalitions in Texas that challenges the state's redistricting plan. "We believe that the State of Texas should be required to go through a preclearance process whenever it changes its voting laws and practices." Holder explained. He added:
"Even as Congress considers updates to the Voting Rights Act in light of the Court's ruling, we plan, in the meantime, to fully utilize the law's remaining sections to subject states to pre-clearance as necessary...my colleagues and I are determined to use every tool at our disposal to stand against such discrimination wherever it is found."
Read more at The Atlantic Wire.
---
July 26, 2013
https://www.govexec.com/management/2013/07/justice-department-will-work-around-supreme-courts-voting-rights-act-ruling/67496/